Here are the finalists
'Arty Fishal' by Brendan Hogan
'Nothing Scares Us Anymore' by Joseph Brown
'Duck!' by Amy May Nunn.
The first 10 minutes of each play were performed in front of a live audience and via live streaming of students aged 12 to 15 who voted for the winner. Students now have the chance to vote by watching the videos of the performances.
This is the magic of live theatre, PLUS the empowerment of the democratic vote. The annual Martin-Lysicrates Prize provides a first-time experience for students aged 12 to 15.
Teachers: Once your students have decided on which play they thought was the best, please send the results to hello@lysicratesfoundation.org.au. Please send in your votes by the latest 6pm Wednesday 13th December, 2023
Watch this year's awards!
Watch the finalists below!
'Arty Fishal' by Brendan Hogan
'Nothing Scares Us Anymore' by Joseph Brown
MEET OUR INCREDIBLE PLAYWRIGHTS!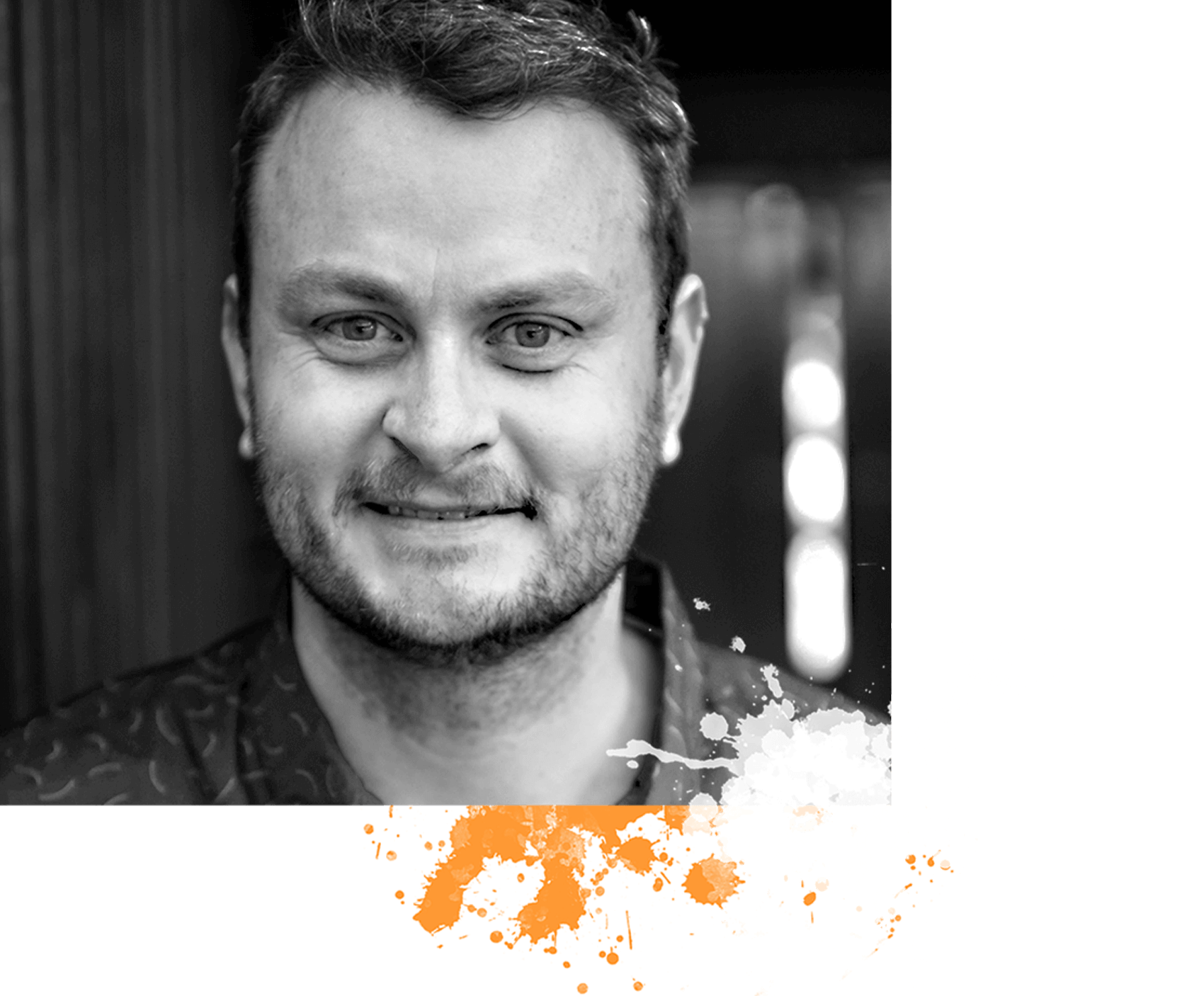 Arty Fishal
Brendan Hogan is a playwright and educator from Yackandandah in north-east Victoria and the father of two energetic and effervescent boys. When he's not busy spending time with his family, or teaching the best class of 11 and 12-year-olds south of the Murray, he finds time to write plays for young people that are engaging, authentic, and a hell of a lot of fun to perform and receive. Brendan is a previous winner of the Martin-Lysicrates Prize with The Incomplete Works of Willow Baker (formerly 'Play Number Four') going on to be shortlisted for the Rodney Seaborn Playwrights Award (2021) and highly commended for the Griffin Award (2023). In 2022, he had his mainstage debut with All the Shining Lights, commissioned and produced by HotHouse Theatre. Brendan loves being a regionally-based artist and is a strong advocate for the development of other regional voices, including those of young people.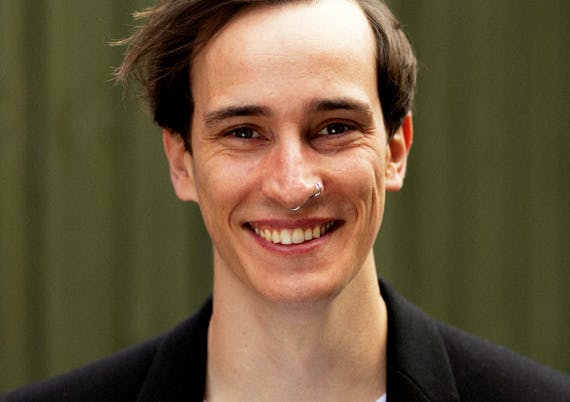 Nothing Scares Us Anymore
Joseph Brown is a Playwright, Screenwriter, and Director from Sydney. He holds a Bachelor of Performing Arts from Monash University, and an MFA in Writing for Performance from NIDA.
Since graduating NIDA, Joseph was selected to be part of ATYP's National Studio, where his piece, Lights on the Water, was performed as part of ATYP's 'Intersection: Chrysalis'. He was also selected as part of ATYP's Fresh Ink Mentorship program. In the same year he was one of the Old 505 Theatre's Resident Playwrights, where he developed the play Nobody Wears Capes Anymore, which was featured in a Griffin Theatre Scratch Night in 2019.
Recently, Joseph has worked as a Script Coordinator for television production, having worked on Prosper for Stan, as well as the second season of RFDS for Channel 7.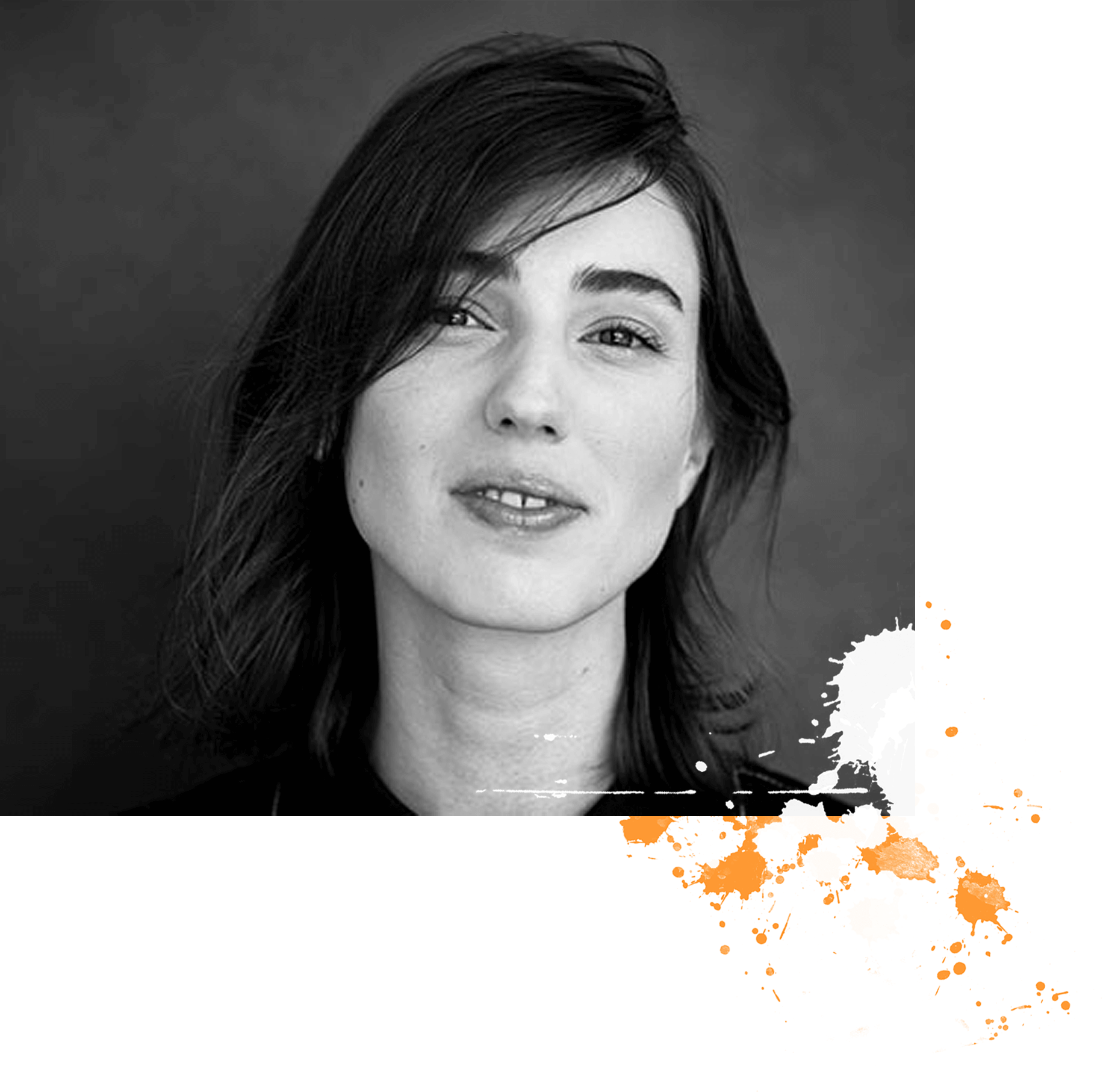 Duck!
Amy May Nunn is an award-winning writer and theatre-maker, living in Naarm and originally from the UK. Amy graduated their MA in playwriting at VCA. Their work has been featured in numerous publications, including Voiceworks, Verandah, Metre Maids and Award-Winning Australian Writing.
They are a two-time recipient of the Matthew Rocca Award for poetry, winner of the Express Media Award and the John Marsden Prize. They have been nominated for the Rodney Seaborn Playwrights Award, the ATYP Foundation Commission (14-17) and The Canberra Youth Theatre Emerging Playwright Commission.
They were a recent participant in the Midsumma Pathways Program, a member of the She-Writes Collective and an Associate Artist alum at Theatre Works.'
How it works!
The students sit and watch the first ten minutes of our three finalist plays written by accomplished Australian playwrights. They are asked to judge for themselves which one of the three plays they want to see finished. The play with the most votes will win a $15,000 commission.
They are told that every vote matters, and they must make up their own individual minds on which play they want to see more of. They file out, and, feeling empowered, they literally cast their vote into one of three urns. Every year, the kids have stamped, laughed, shouted, booed, and participated with total engagement. They loved the whole experience. And so have all the attending teachers.
Attendance is completely free. We encourage teachers to rally a group of students together and experience a great day of drama, democracy, and fun! This year, the whole event was live streamed and students watched it all in the classroom. And their vote counted too.
The filmed version of the event will also be placed on the Martin-Lysicrates website in the next day or two so that young people around Australia, and the world, can vote as well. A great day for your students. A great day for you.
If you haven't yet registered, it is not too late!
Please email us at hello@lysicratesfoundation.org.au with your details and number of students if you would like to watch the video.