WHO WON?
August 22 was a big day in 2019 as hundreds of school kids filled the Riverside Theatre for a unique experience of live theatre in the raw as well as an exercise of democracy in action!
They watched the performance of three plays and then the audience members (no adults allowed) filed past three urns and deposited their voting tokens in support of the play they most liked to see produced in full on an Australian stage.
The winner of the Martin-Lysicrates Theatre Audience Prize was Brendan Hogan, who won an amazing $15,000 for his play 'Play Number Four'.
The event was professionally filmed and the videos are available right here on this website so that you, no matter where you are in Australia, can watch the videos of the three performances and share in the fun.
Kids all over Australia shared in the fun and participated in awarding a supplementary prize – The Viewers' Prize.
The winner was Brendan Hogan for his play "Play Number Four"
Brendan won the online vote and took away the prize of $2,000.
For teachers there was the chance to win a special prize – two return tickets to Athens.
The winner, drawn from the hat by the Attorney General of New South Wales, the Hon Mark Speakman SC, was Alex Wharton from Carinya Christian School in Gunnedah, NSW.
For schools there was a photo competition and an essay competition:
Teachers sent a photo of students doing something relating to the Martin-Lysicrates competition and their school could have won a $1,000 gift voucher for their school library. There was no winner.
Teachers asked their students in their class to write a 250 – 300 word essay that conveyed their opinion of the plays from the 2019 Martin-Lysicrates Prize. There were $50.00 book vouchers up for grabs and students in Mrs Danielle Wylie's English class at Kingscliff High School, NSW won.
By voting, students went into the drawer to win the latest 11-inch iPad Pro Wi-fi 64GB.
The winner, drawn from the hat by the Attorney General of New South Wales, the Hon Mark Speakman SC, was George Ingram from Trinity Anglican College, Albury, NSW.
WHICH ONE WOULD YOU HAVE VOTED FOR?
MEET OUR INCREDIBLE PLAYWRIGHTS!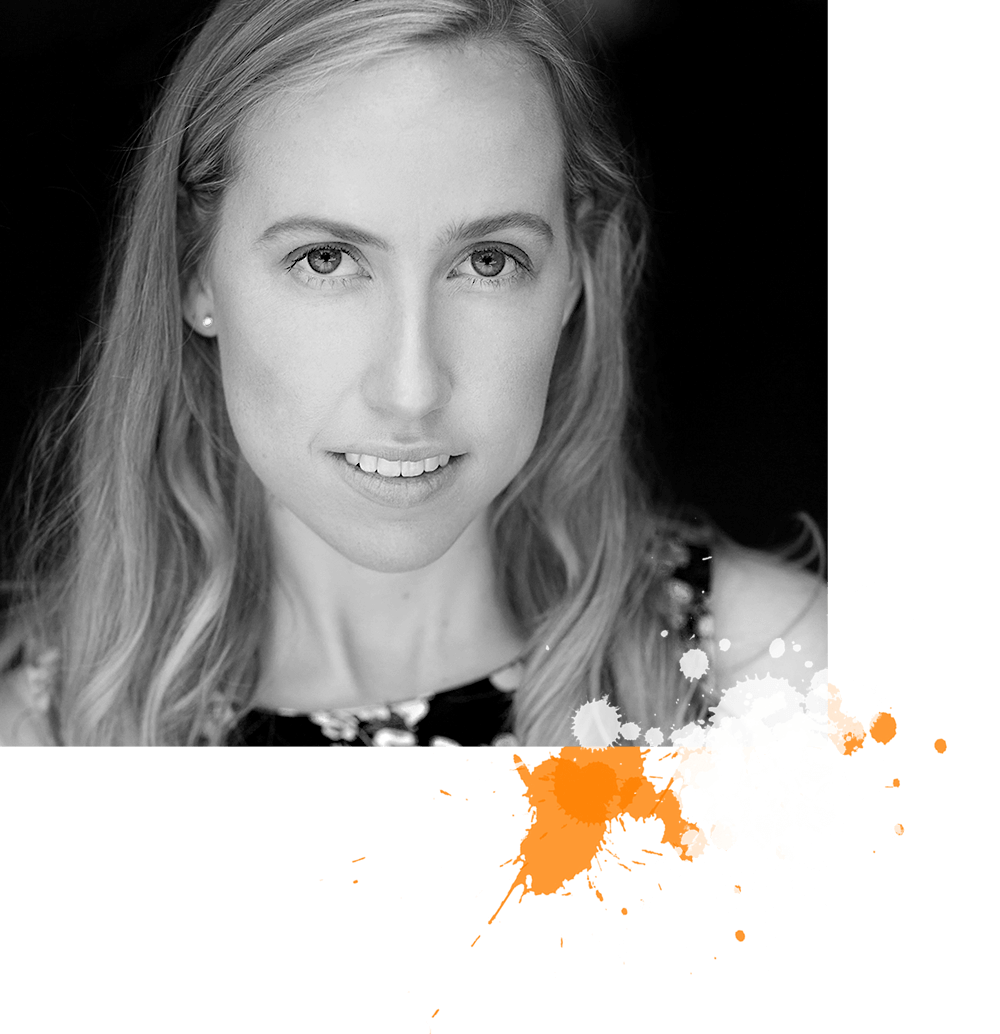 UNICORN GIRL
Madelaine Nunn is an award-winning theatre-maker/ actor/ writer and the 2018/19 recipient of the ATYP Rebel Wilson Theatre Maker Scholarship.
Since graduating from the Victorian College of the Arts in 2015 Madelaine has co founded the ensemble company Three Birds Theatre, been shortlisted for the Rodney Seaborn Playwrights Award, nominated for two Green Room Awards and has toured her work throughout Victoria, NSW and the US.
With TBT she is the co-writer and performer of Enter Ophelia (La Mama, 2018) LadyCake (Poppy Seed Theatre Festival 2016) & Green Room nominated show Three Birds One Cock, (FRISK Melbourne Fringe 2015; Adelaide Fringe 2016; Metanoia 2016, RAV). Madelaine's play, Bin Chicken, was published by Currency Press and had a produced season at Griffin Theatre Company with ATYP. Madelaine's recent credits include, Daisy in the feature Film, Two Heads Creek (Dir. Jesse O'Brian) and Xan in the Red Stitch production of Desert 6:29pm (Dir. Bridget Balodis) which toured to China for the Wuzhen Theatre Festival.
Other credits include, 2 in The Three Graces (Dir. Katie Cawthorne), Maggie in OpticNerve's production of The Mill on the Floss (Dir. Tanya Gerstle), Maddie in Elbow Room's The Experiments (Dir. Marcel Dorney) Ali in Homecoming (Dir. Delaney Murphy) and Katherine in Sugar Rush.
In 2014 Madelaine received the Irene Mitchell Award for excellence in acting and in the same year she was also selected to perform at the Performance Studies International Conference 20 at the Shanghai Theatre Academy.
WHAT DO YOU LOVE MOST ABOUT WRITING?
My favorite thing about being a writer is the chance to create lots of different characters; characters that make me laugh, make me angry, challenge me and characters that make me think outside the box. I get to delve into the minds of other people and experience the world from their perspective, imagining what they might think, feel, want, say and do. When I'm fully inside a character it's like I don't even have to imagine what they might say, the words just come flowing out… of course, other times, it's not always that easy.
As a writer, I get the unique privilege of arguing with myself through the opinions of different characters and I get the chance to say all the weird and wonderful things that I think, but don't necessarily say. Writing can be like a puzzle, with many different pieces, but once it's put together and everything fits just the way it should it's the greatest feeling in the world.
"…I get to delve into the minds of other people and experience the world from their perspective"
Some snaps!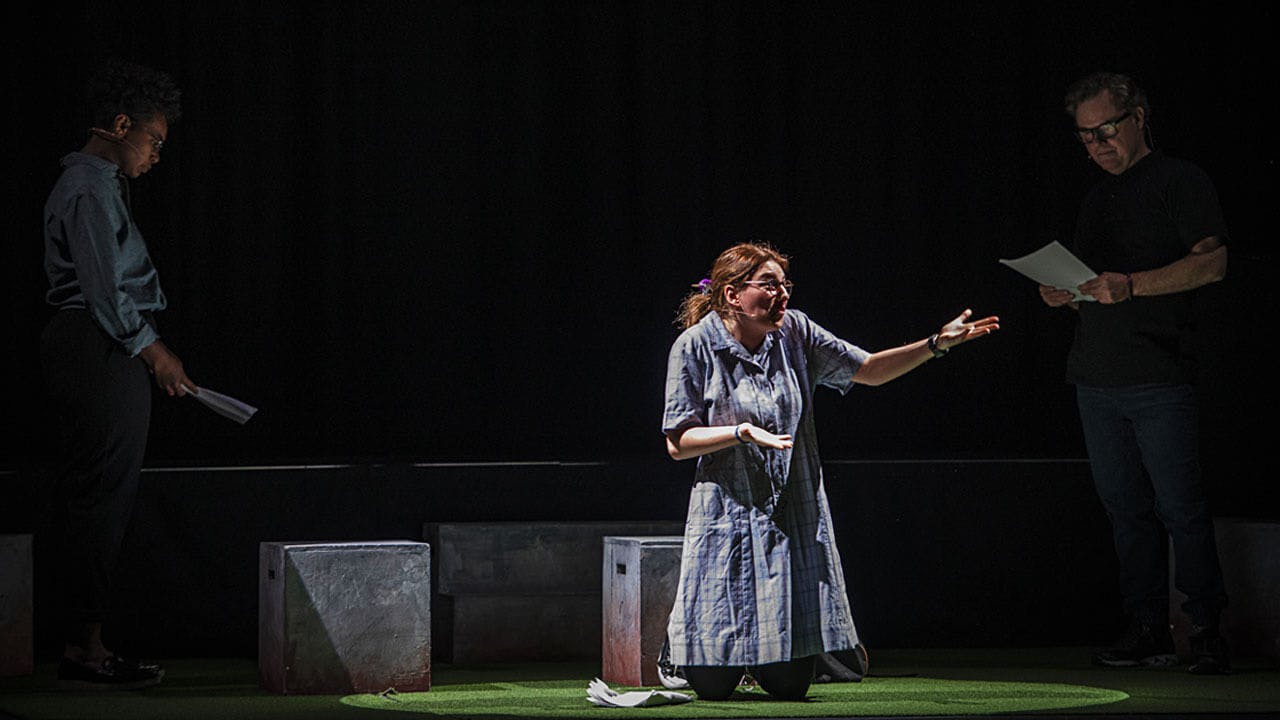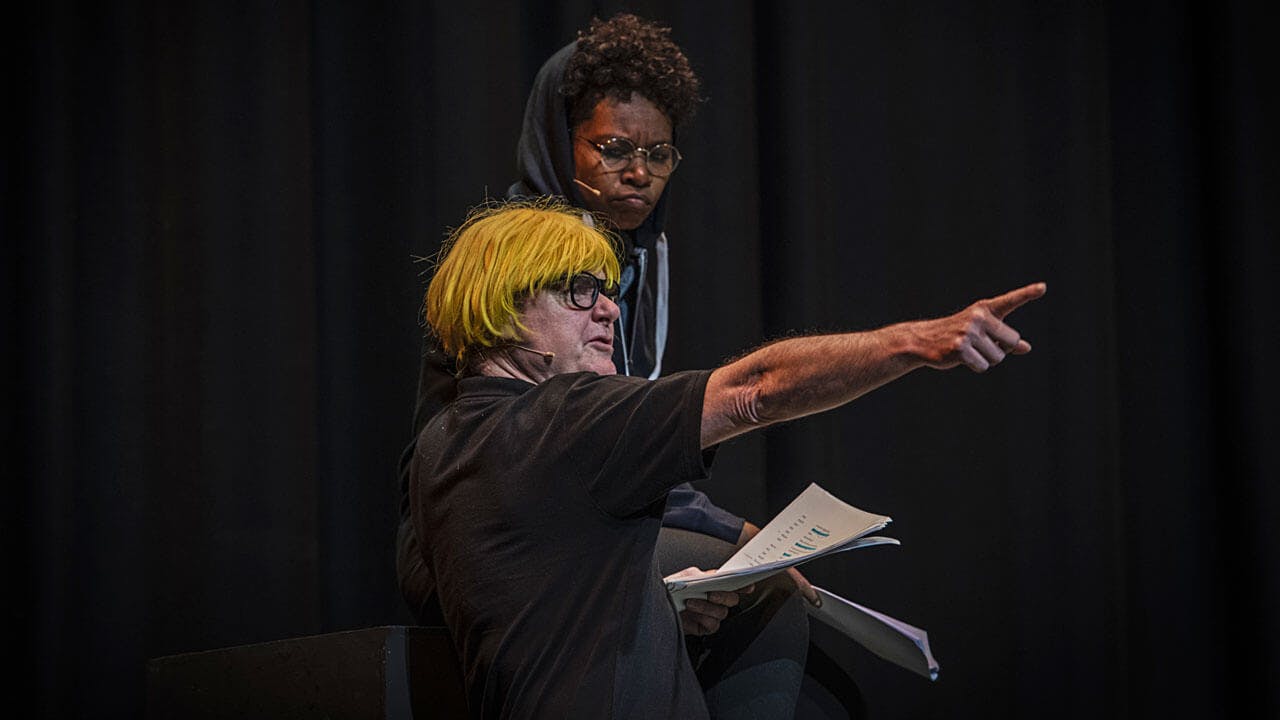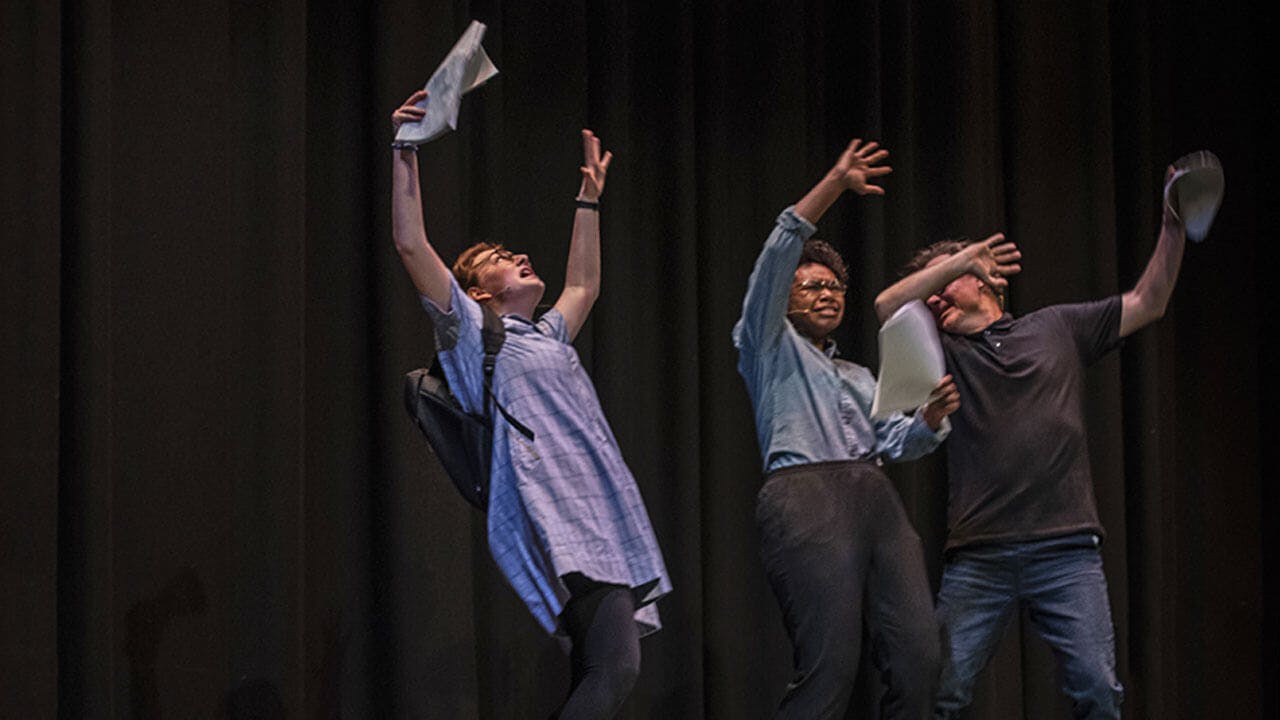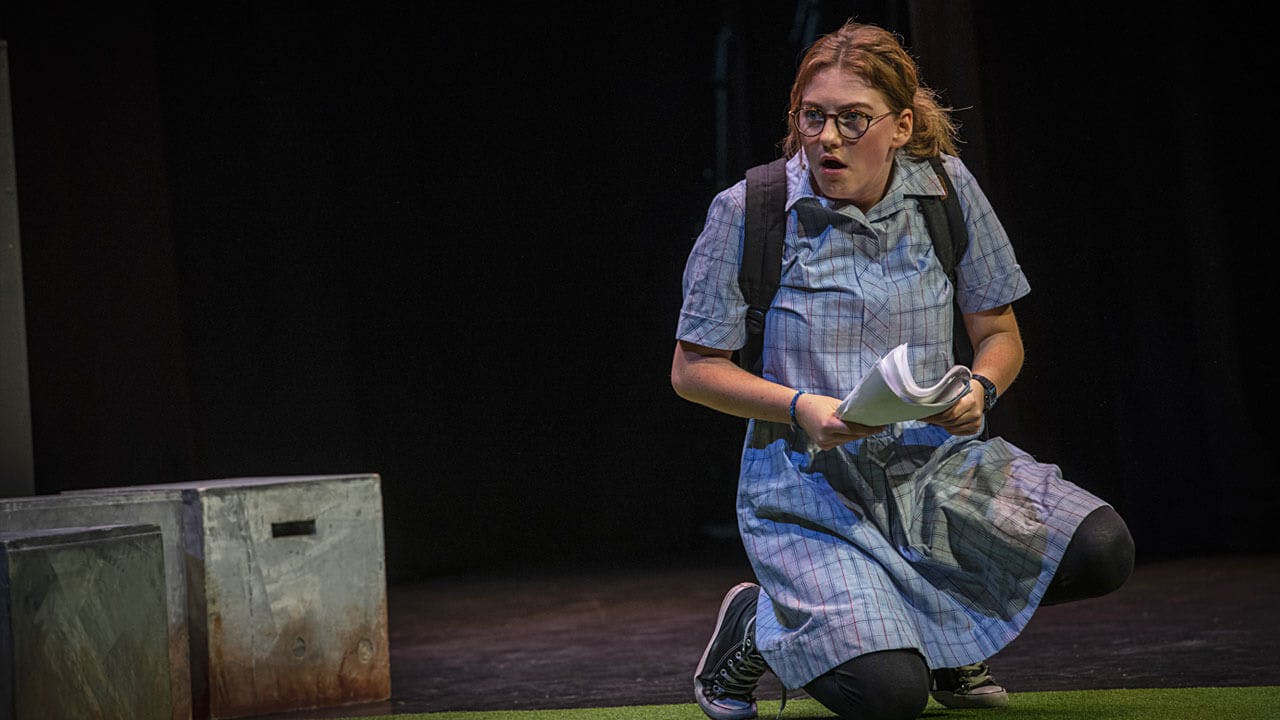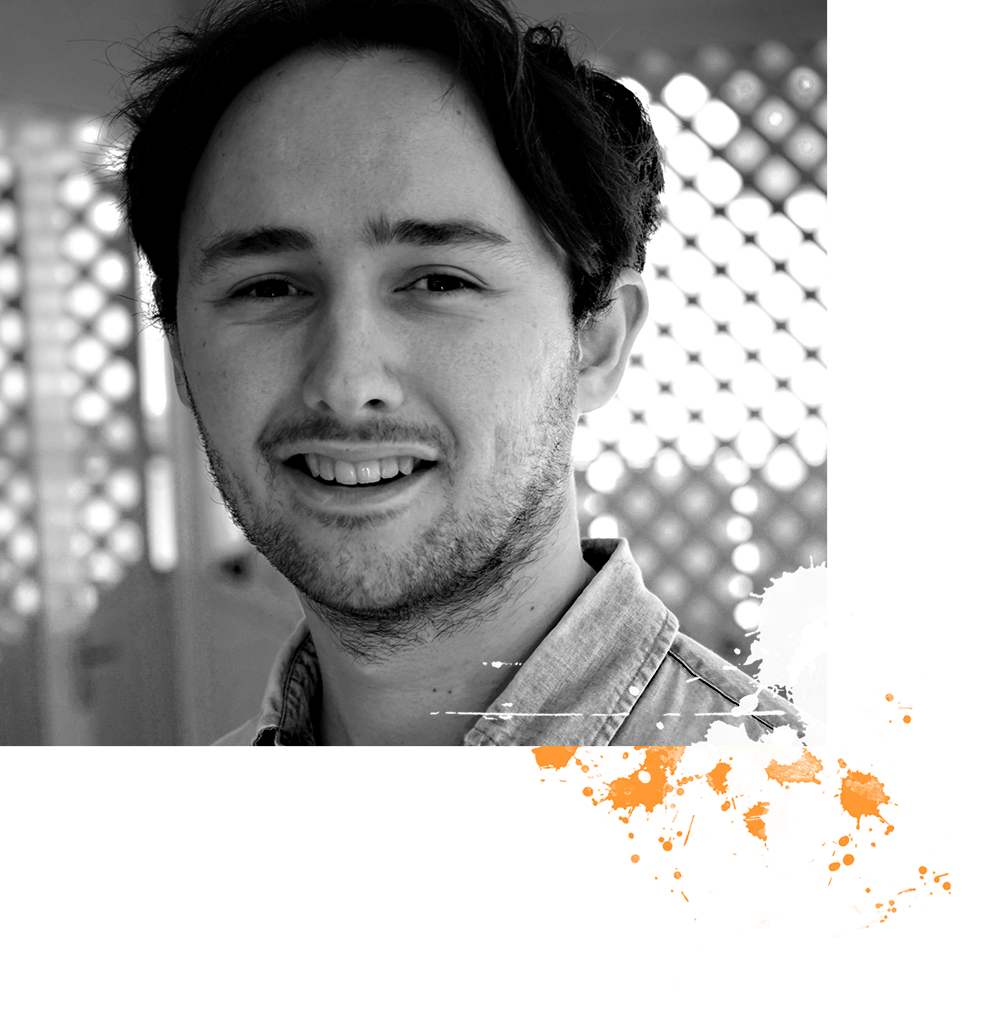 IT'S A TIE
Elliot Vella is a playwright and screenwriter from Sydney. His writing path began when he completed an undergraduate degree in Creative Writing at the University of Technology Sydney. During this tenure, Elliot was lead editor of UTS' Vertigo magazine and head producer of Vertigo TV. He was also a producer on the web series All We Have Is Now, a Louise Frequency creation.
In 2018, Elliot completed his MFA in Writing for Performance at The National Institute of Dramatic Art. During his time at NIDA, his short film script Optics was selected to be funded under the Design Course Program, and his co-written play Delta Sierra Juliet was staged under the Directors & Designers program. Delta Sierra Juliet was then picked up by 107 Projects Redfern where it was restaged earlier this year.
Elliot's interests lie in comedies that explore environmental crisis, human relationships, and the expectations people place on one another.
WHAT DO YOU LOVE MOST ABOUT WRITING?
There are so many benefits to being a writer, but what I like most is all the random knowledge you pick up while doing research for stories. Last year, for instance, I was co-writing a play about Frederick Valentich, an Australian pilot who was supposedly abducted by aliens. To do the story justice, I had to look into the 200 people who have gone missing around Bass Strait, the construction manual of Cessna aircrafts, and Frederick's last words to Melbourne Air Traffic Control. Even if something you're writing turns out to be a dud, you've still learnt a bunch of interesting (some would say useless) information.
Some of my favourite of these fun facts include:
Guinea pigs get lonely by themselves, so in Switzerland it's illegal to own just one.
Hot water freezes faster than cold water.
The oldest known 'your mum' joke was found inscribed on a 3500 year old ancient Babylonian tablet.
"…all the random knowledge you pick up while doing research for stories"
Some snaps!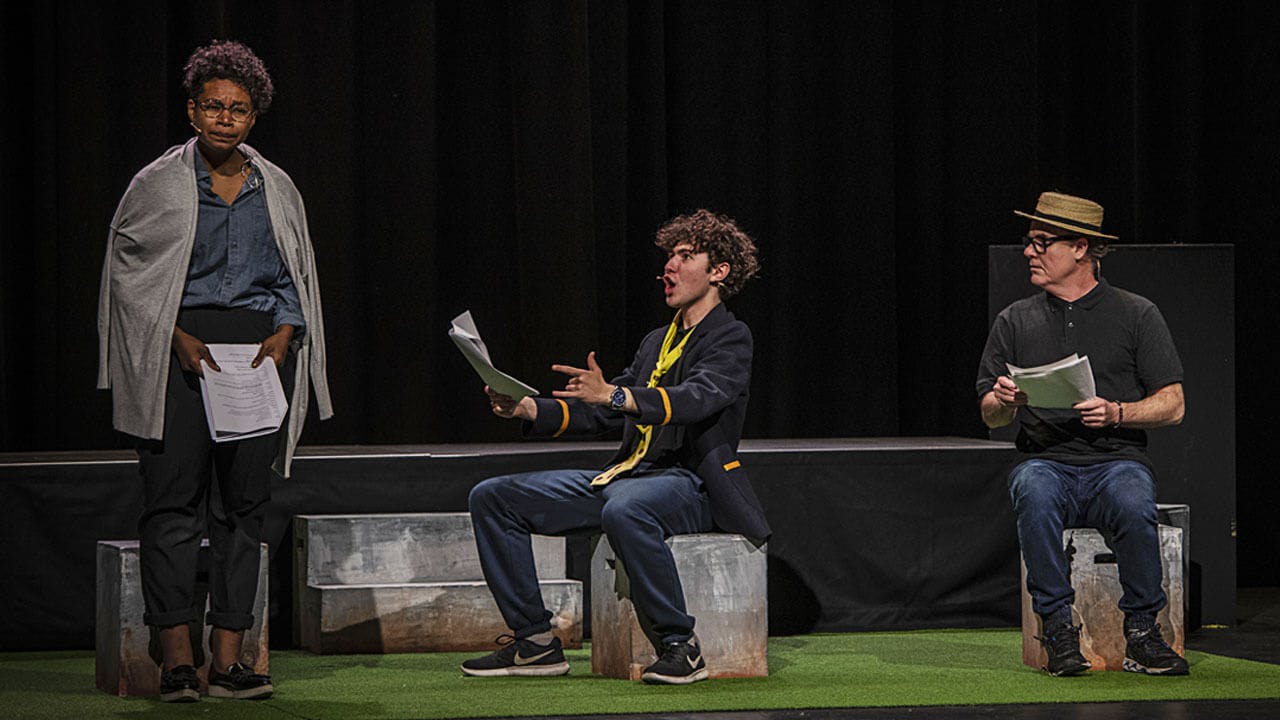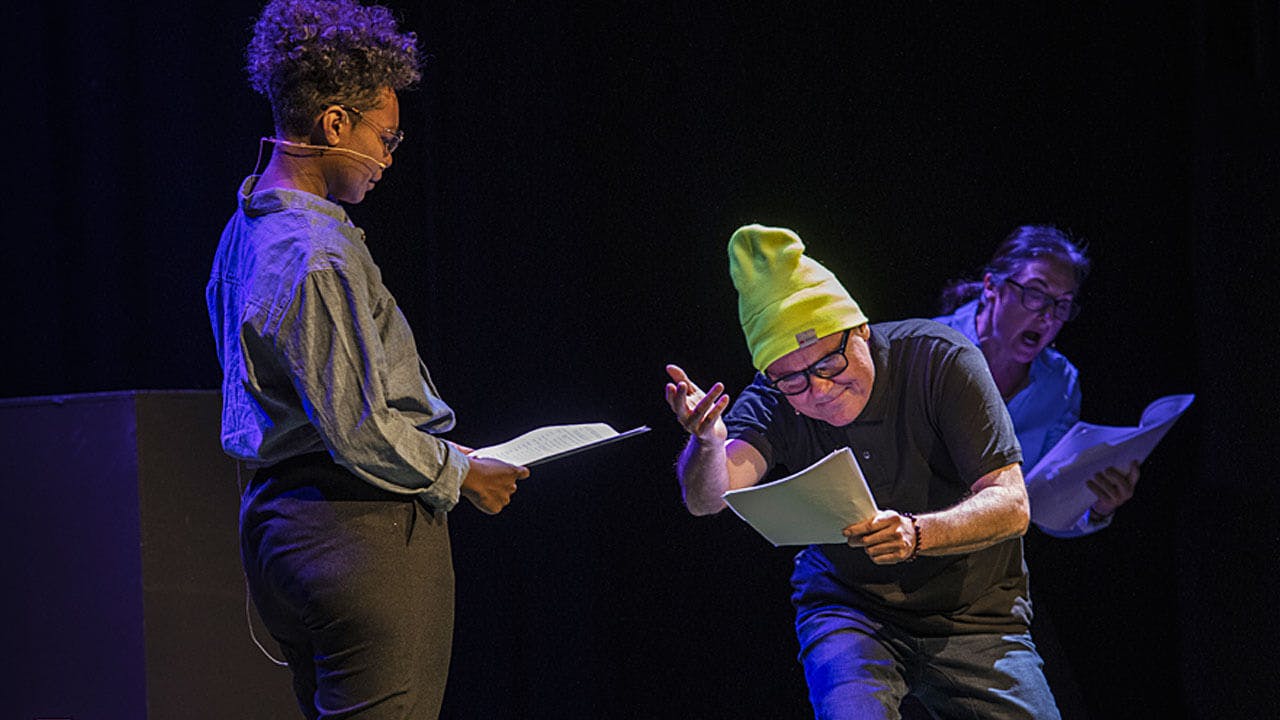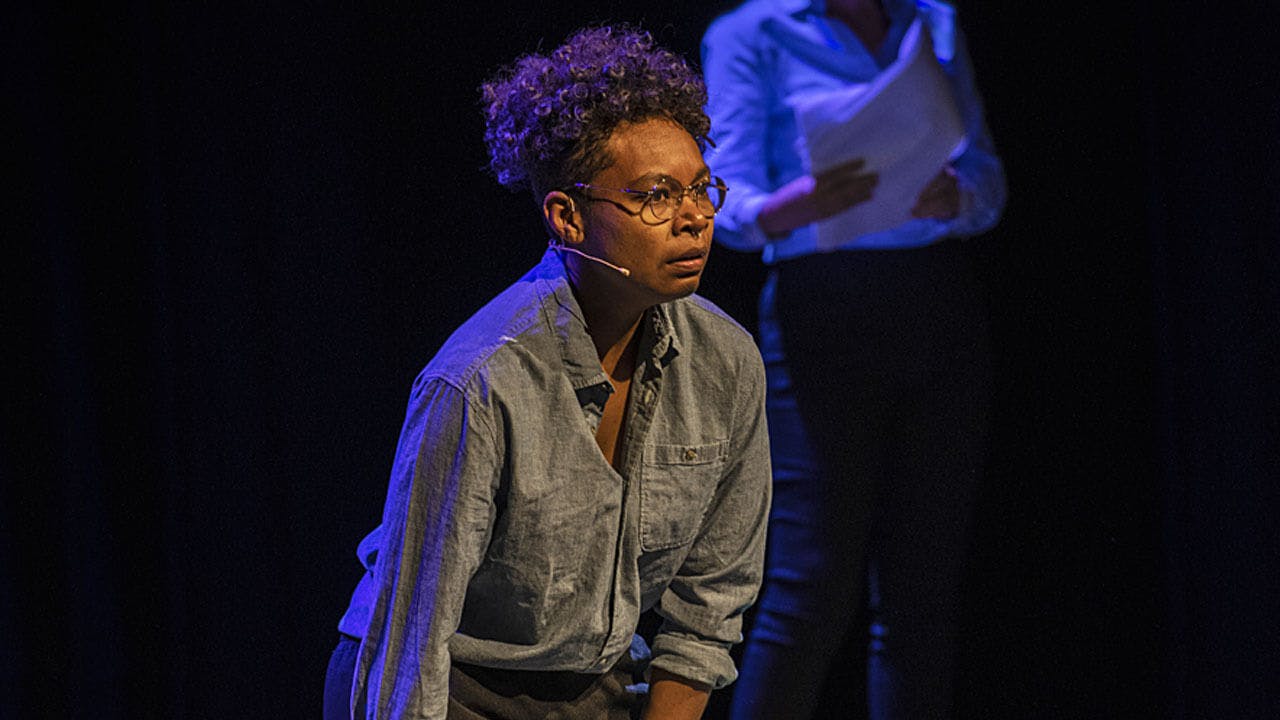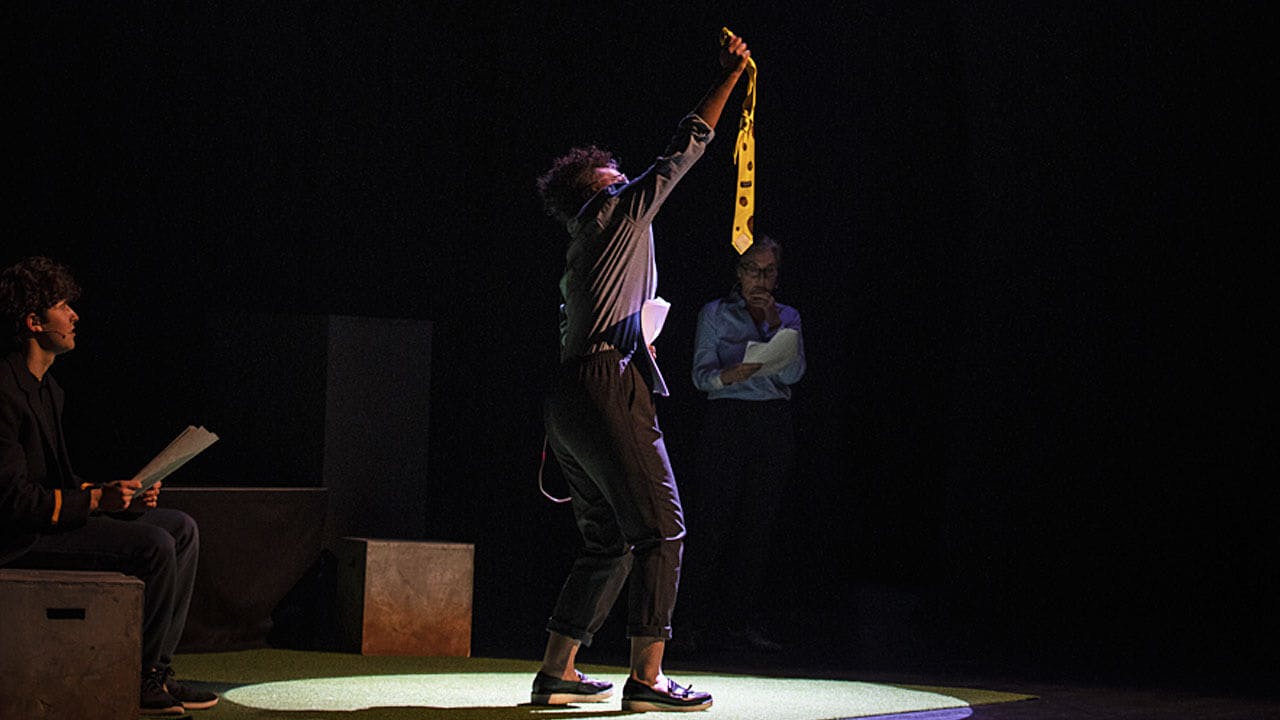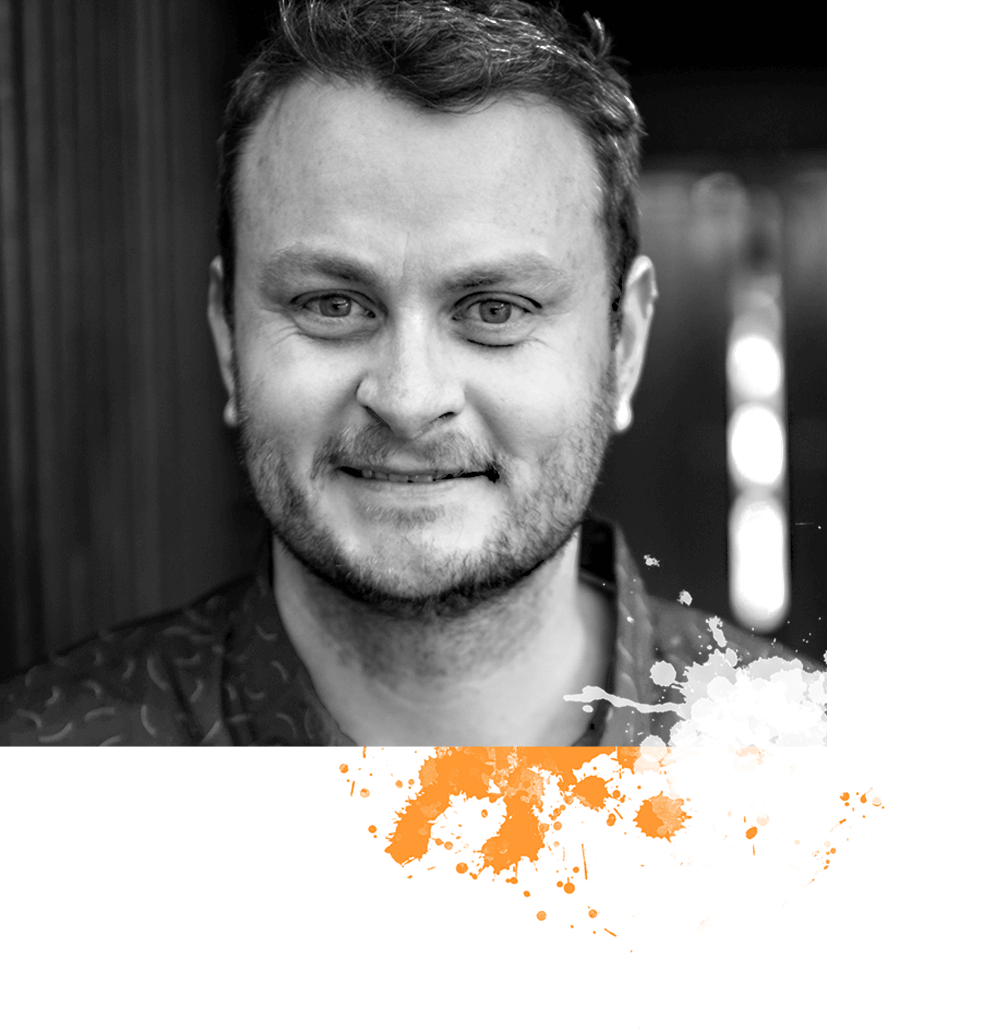 PLAY NUMBER FOUR
Brendan lives and works in the tiny town of Yackandandah, where he writes primarily for young people and their families. His published works include, Scaredy-Cat (2015) and How to Beat a Bully (2016), both of which have been performed by youth groups and schools around Australia.
In 2018, he won the Martin-Lysicrates Prize for his play, Farewell, Mr Nippy, and his most recent work, The Last Boy On Earth, was presented by HotHouse Theatre (2019). Other current projects include a collaborative creative development, with the support of HotHouse Theatre's Celsius program, exploring the true but remarkable story of The Uiver, and retelling it as an immersive piece of theatre for young people. He has written and directed shows at the Melbourne International Comedy Festival and presented at several conferences and festivals as a writer and an advocate for arts in the community.
Brendan has also created works for adults and especially enjoys collaborating with diverse community groups to develop unique and authentic theatre.He currently teaches recreational drama classes at the Flying Fruit Fly Circus, Yackandandah, and regularly writes, directs and produces shows for the youth-focused community theatre company, the Yackandandah Young Players, which he formed in 2013.
WHAT DO YOU LOVE MOST ABOUT WRITING?
I've always wanted to be a writer (I still have my unauthorized rip-off of the 'The Wizard of Oz' that I wrote in Year 1.)
But it wasn't until a few years ago that I worked out what kind of writer I was meant to be: a playwright for young people.
I love writing things that are funny, quirky, unexpected and a little bit naughty (just like young people). But I also like to write things that take young people seriously and challenge them, because underestimating young people is one of the biggest mistakes many parents, teachers, writers and other adults make. And the theatre is the most amazing place to do this. Where else can a group of strangers be collectively transported into any world or experience you can imagine?
The cinema.Yes, but –
Computer games. Yes, okay, but there's something magical and immediate about theatre. When the acting, staging and other elements come together, the words and ideas that I took from my mind are expressed in a way that creates connection; an almost indefinable energy that fills a room and the people in it.
That moment is what I love the most about being a playwright.
"…creates connection; an almost indefinable energy that fills a room and the people in it"
Some snaps!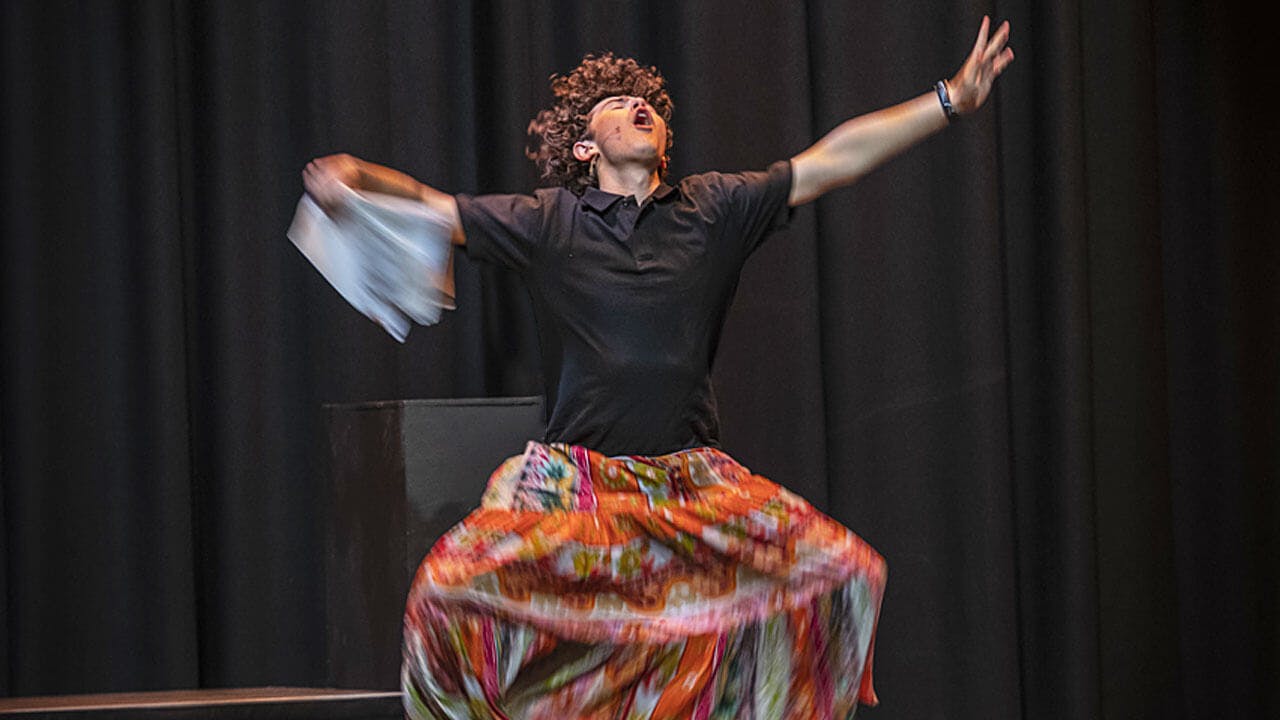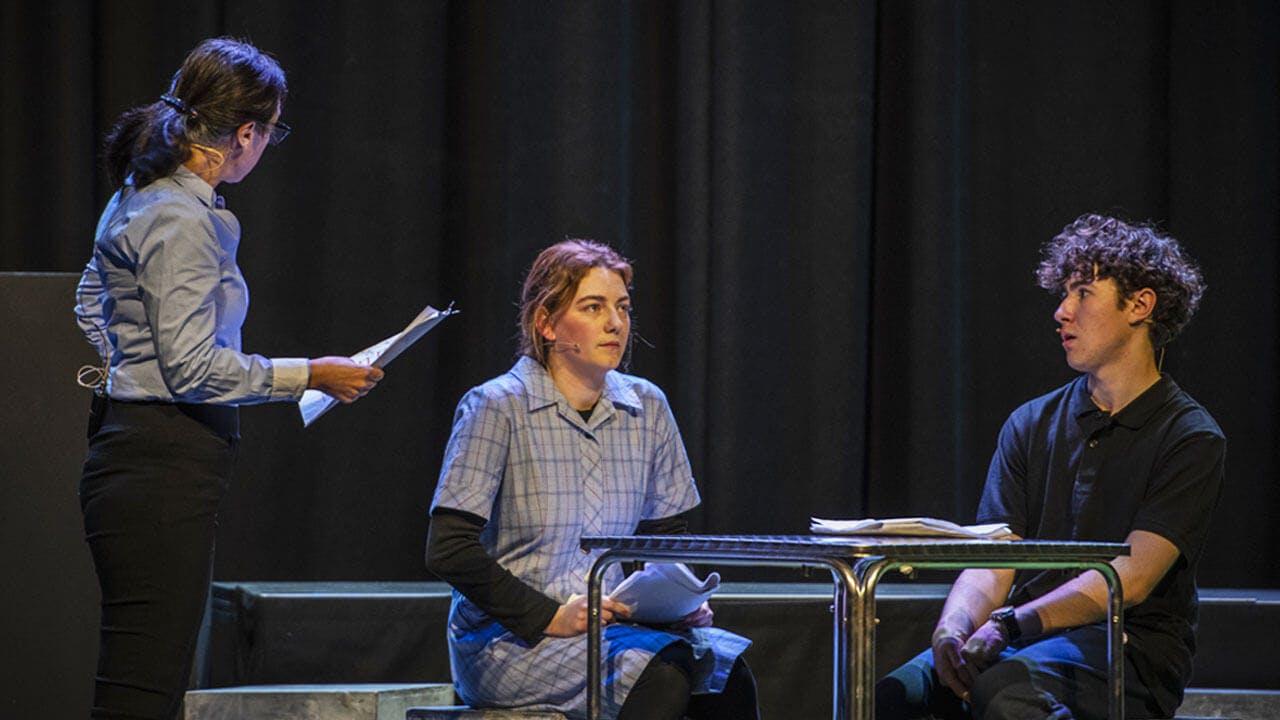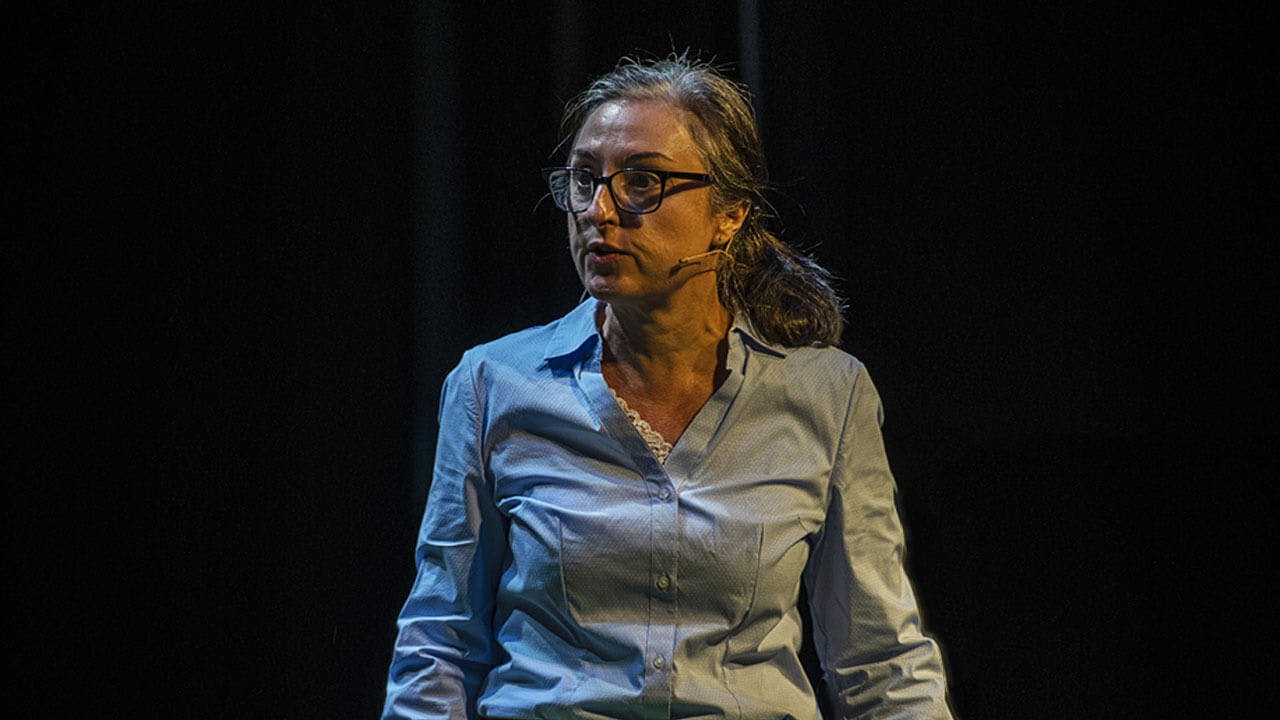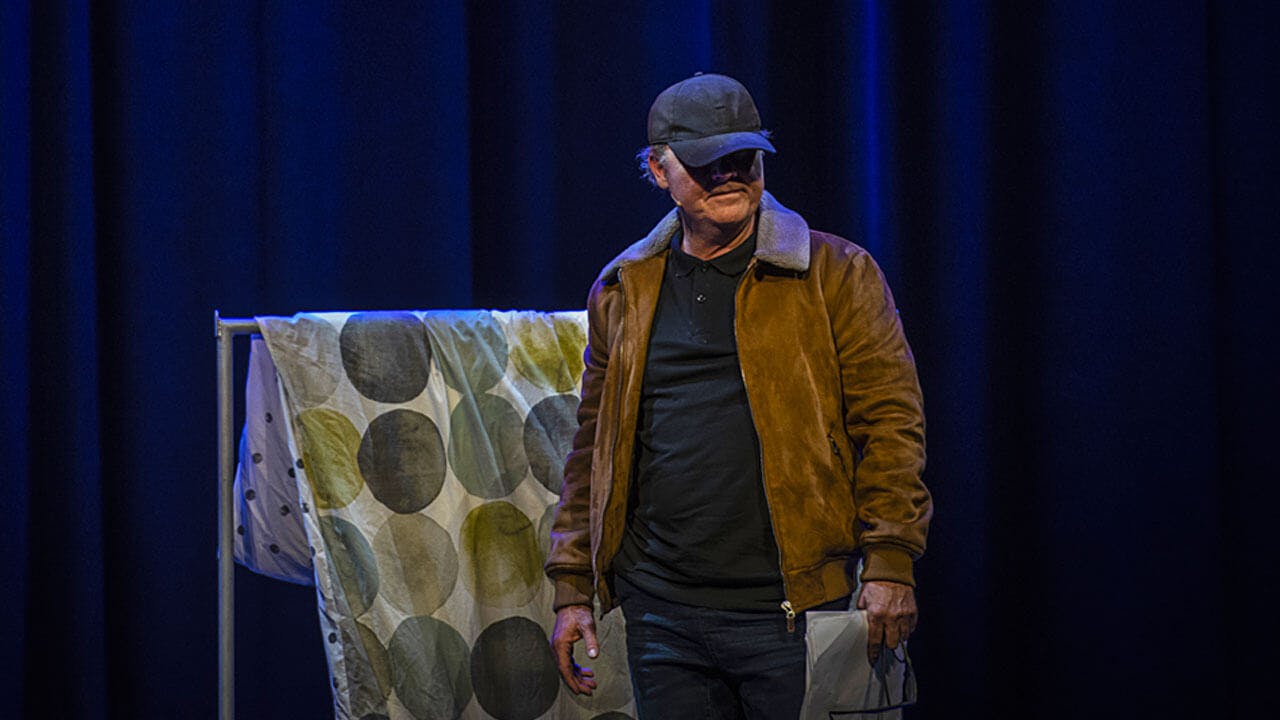 A FEW PICS
FROM THE DAY!
Take a look at some of the photos
taken from this incredible day!