WATCH THE HIGHLIGHTS BELOW
MEET OUR INCREDIBLE PLAYWRIGHTS!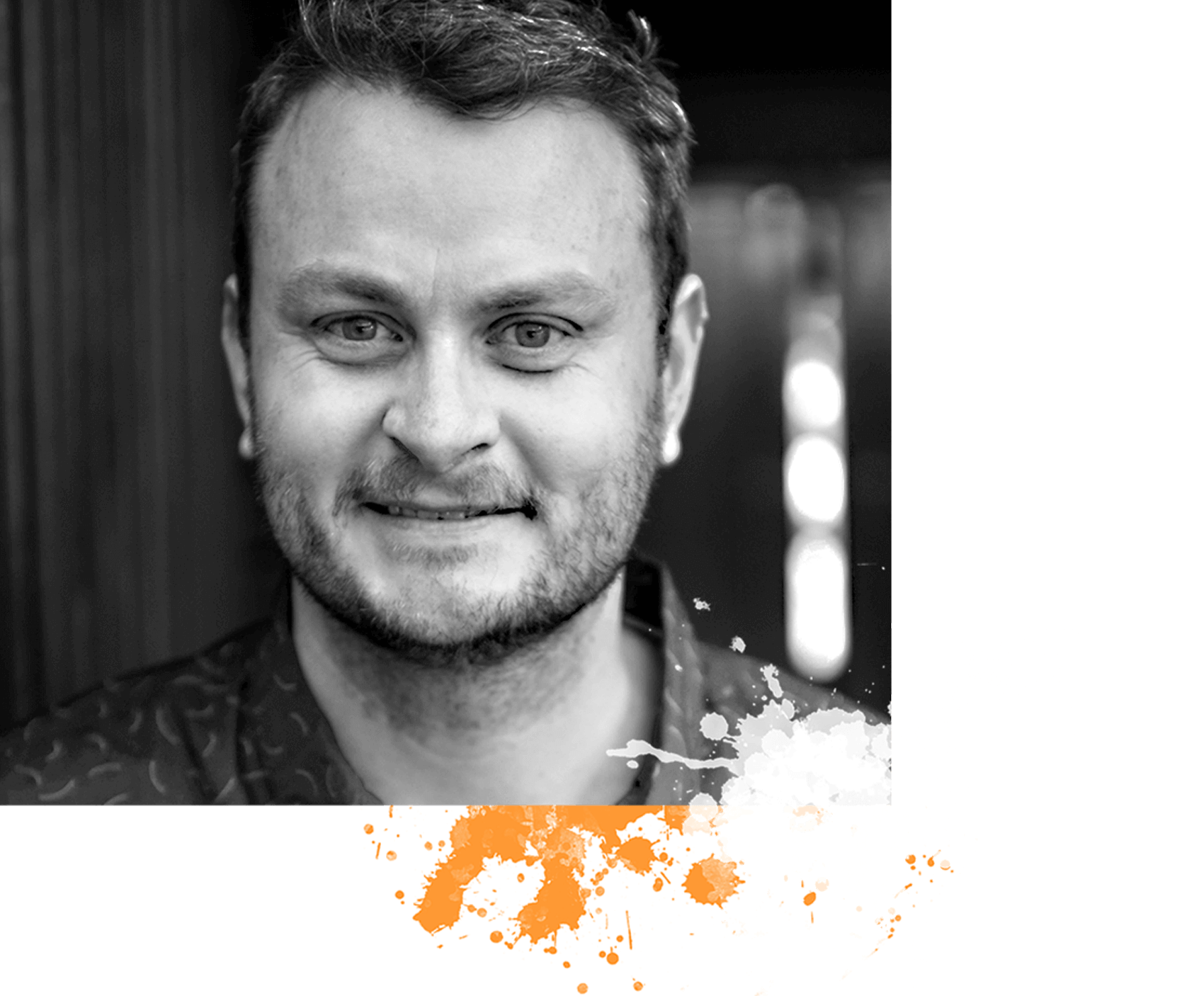 FAREWELL MR NIPPY
Farewell, Mr Nippy is a rollicking adventure comedy. A coming of age story that explores the topsy-turvy time when we say goodbye to our childhood and try to navigate our way to adulthood. It explores themes of loss, emotional upheaval, letting go, and developing resilience.
Brendan Hogan is a playwright who writes for young people. His published works include 'How to Beat a Bully' and 'Scaredy-Cat'. His plays have been performed at the Melbourne International Comedy Festival and by youth ensembles around Australia. His most recent work, 'The Last Boy on Earth', was commissioned by Creative Victoria and will be part of HotHouse Theatre's 2019 season. He is currently working on his fourth play, 'Play Number 4', which was developed earlier this year as part of Playwriting Australia's 'Outposts' initiative.
Brendan lives in Yackandandah, Victoria, where he teaches recreational drama classes for The Flying Fruit Fly Circus, Yackandandah.
Some snaps!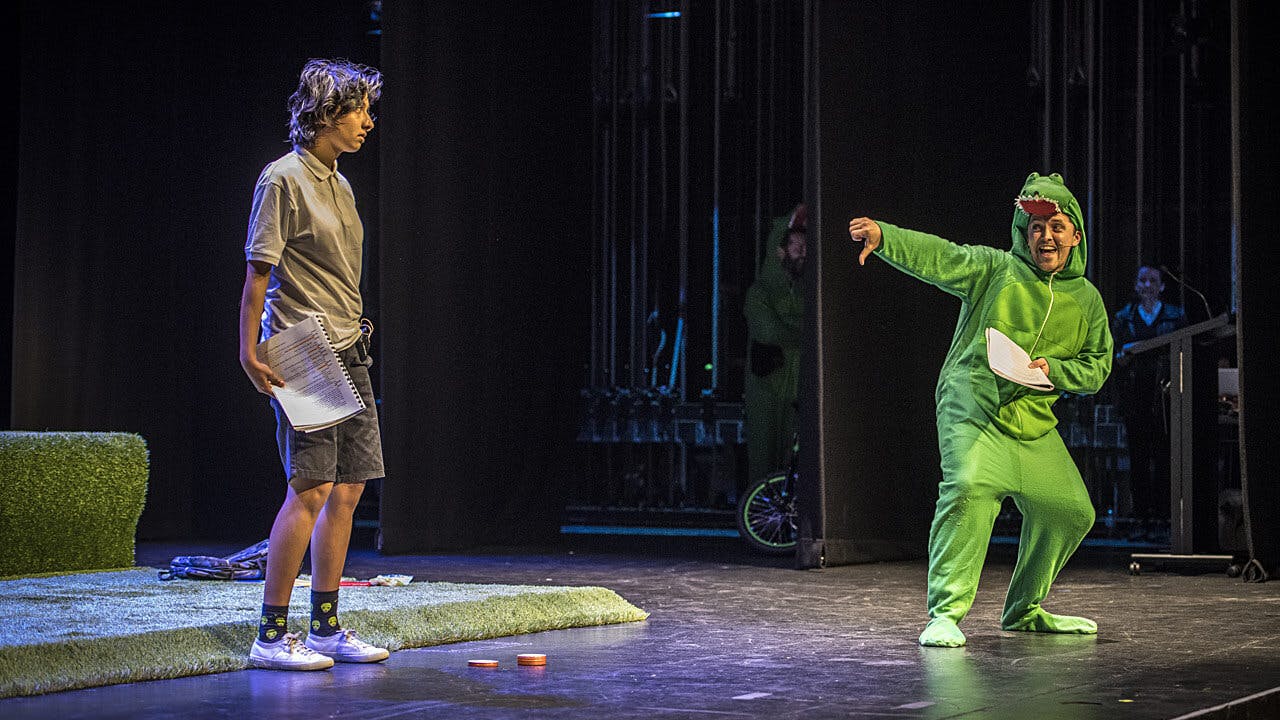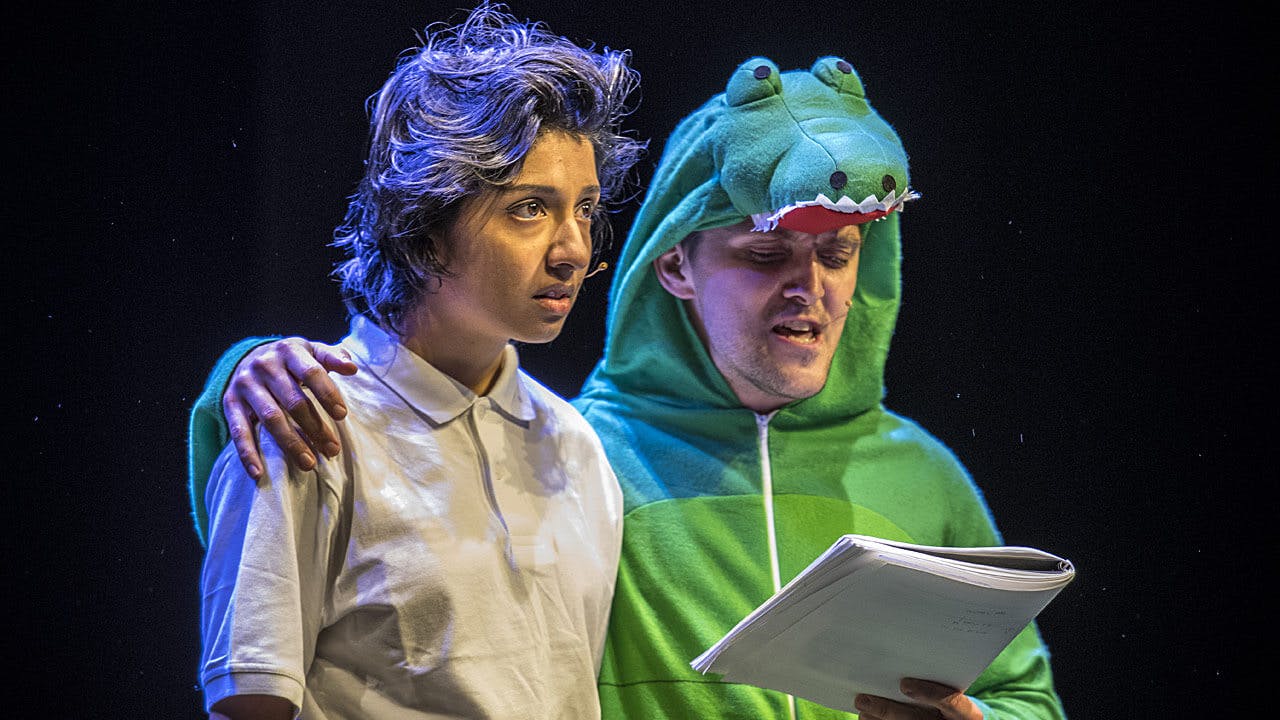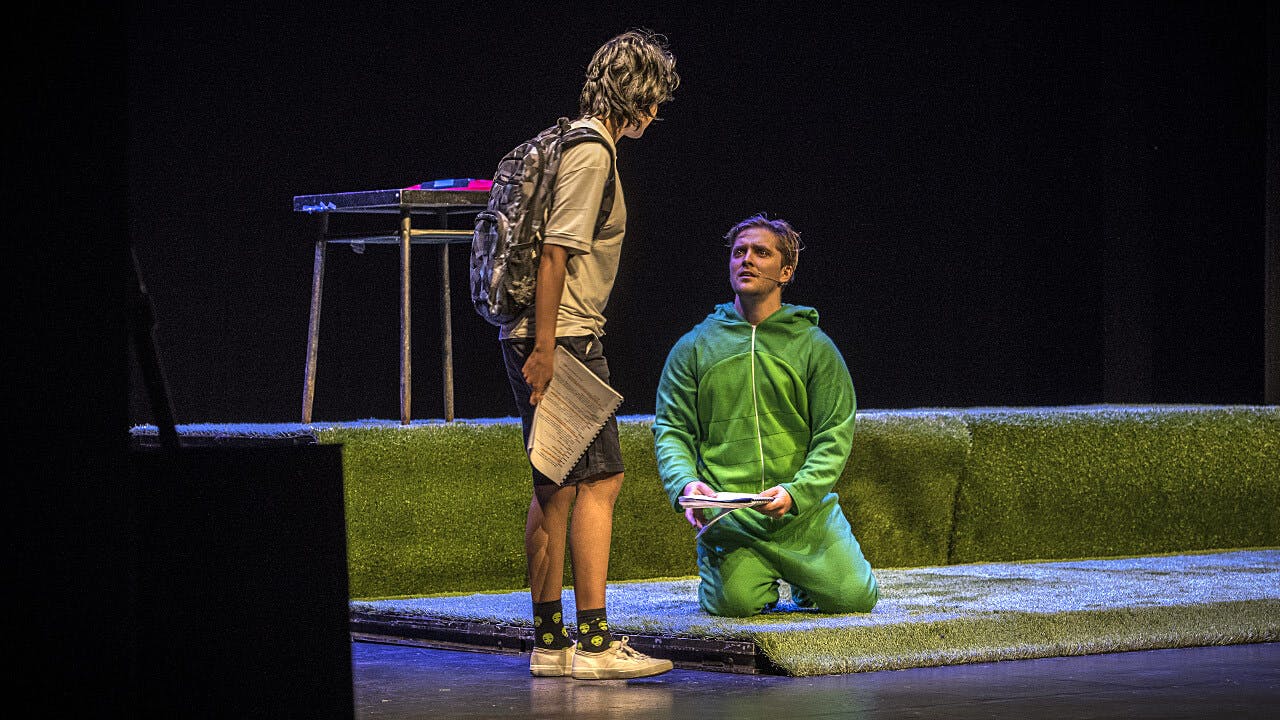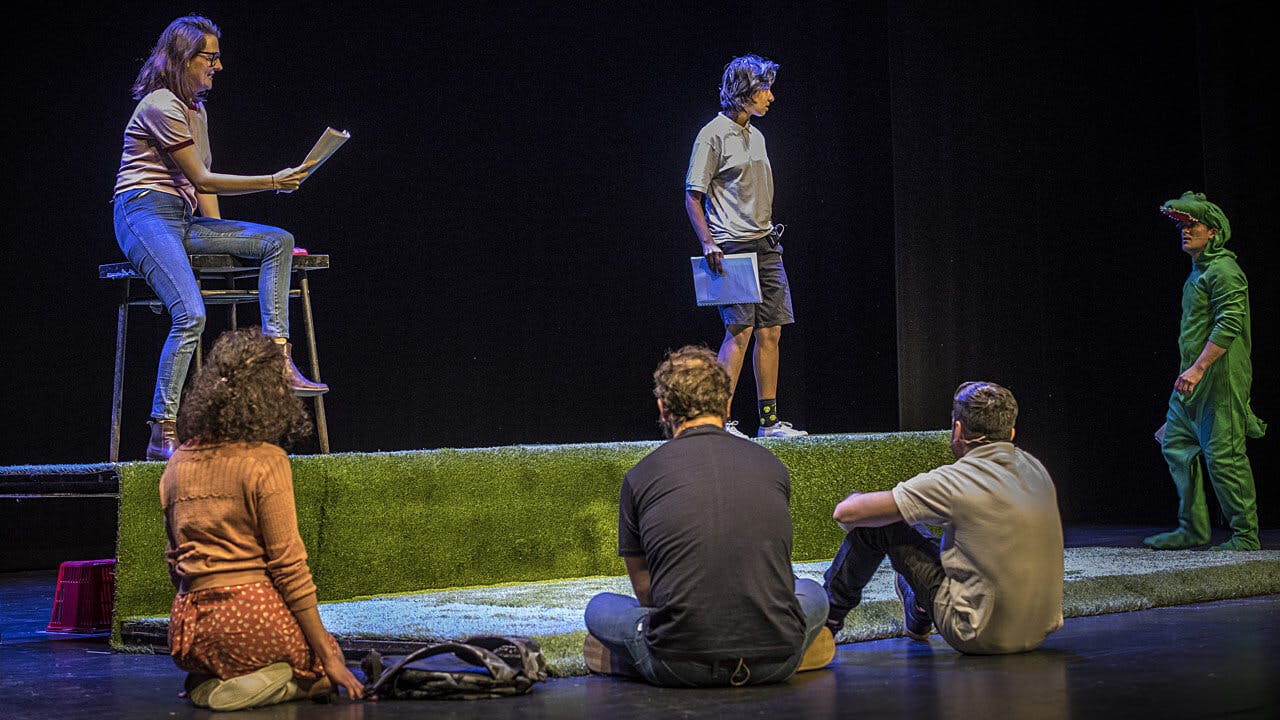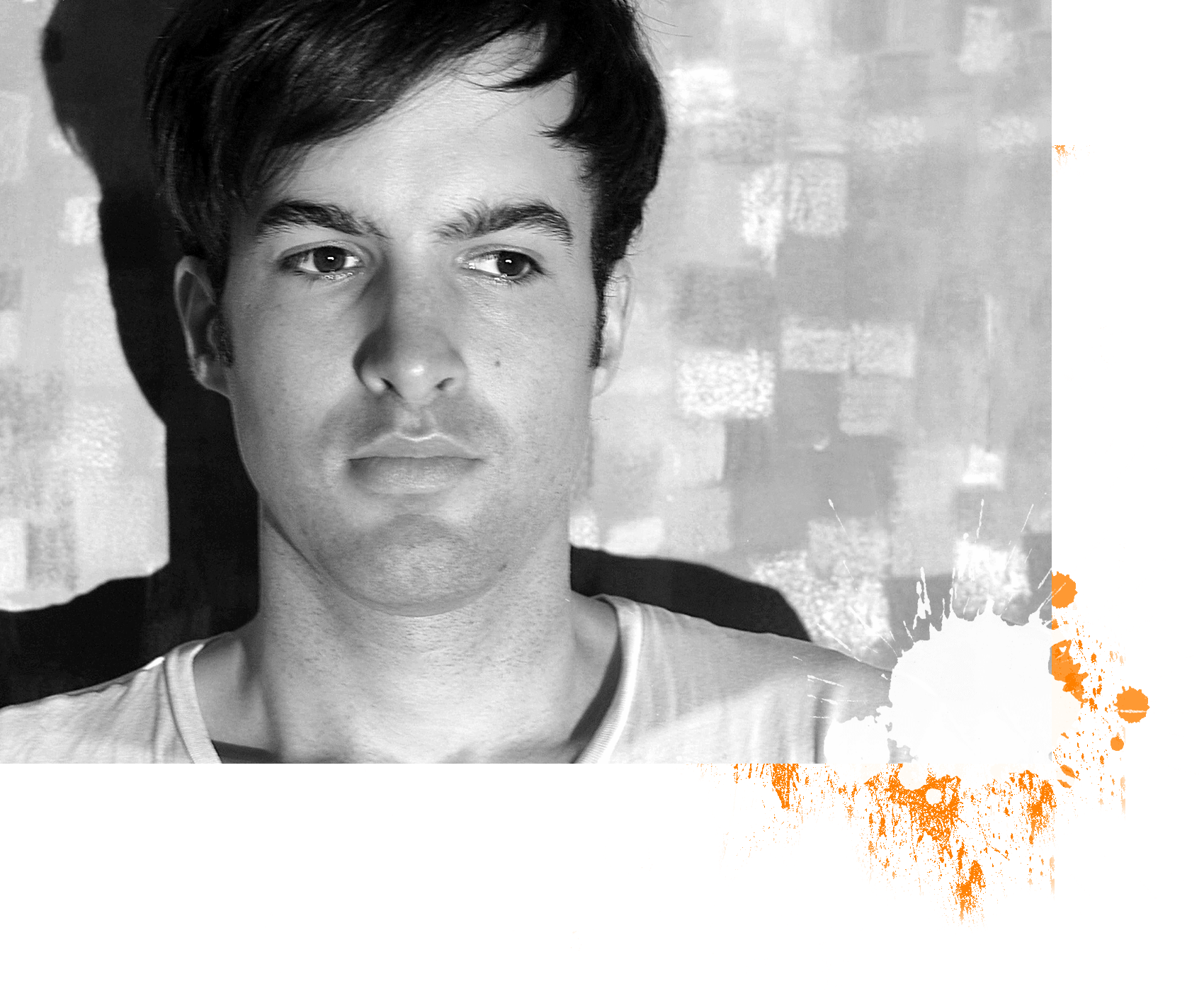 JAKE CAMERON MEET AND GREET
Jake Cameron is funny, fast-moving and as flashy as the insta-famous personalities it takes delight in skewering. A satirical comedy with a heart about finding your way through to the things that really matter.
Nick Coyle is a writer, illustrator and theatre maker.
His solo shows: Queen of Wolves, Blue Wizard, Double Tribute, Guided Meditation and Me Pregnant! have been staged in Sydney, Melbourne Comedy Festival, Melbourne Fringe Festival, Brisbane Comedy Festival, the Edinburgh Fringe Festival, Greece, London, Oslo, and New York. His full length plays include The October Sapphire (New York Fringe), Kittenbone Bridge (STC Wharf2Loud), Rommy (TRS), Hammerhead (is dead)(Griffin), Uh Oh Tony! (TRS, Critical Stages) and Batfeet (FBi Radio). Nick created and co-hosted the show "Versus" on FBi Radio.
His play The Feather in the Web will premier at Griffin Theatrein October 2018.
Some snaps!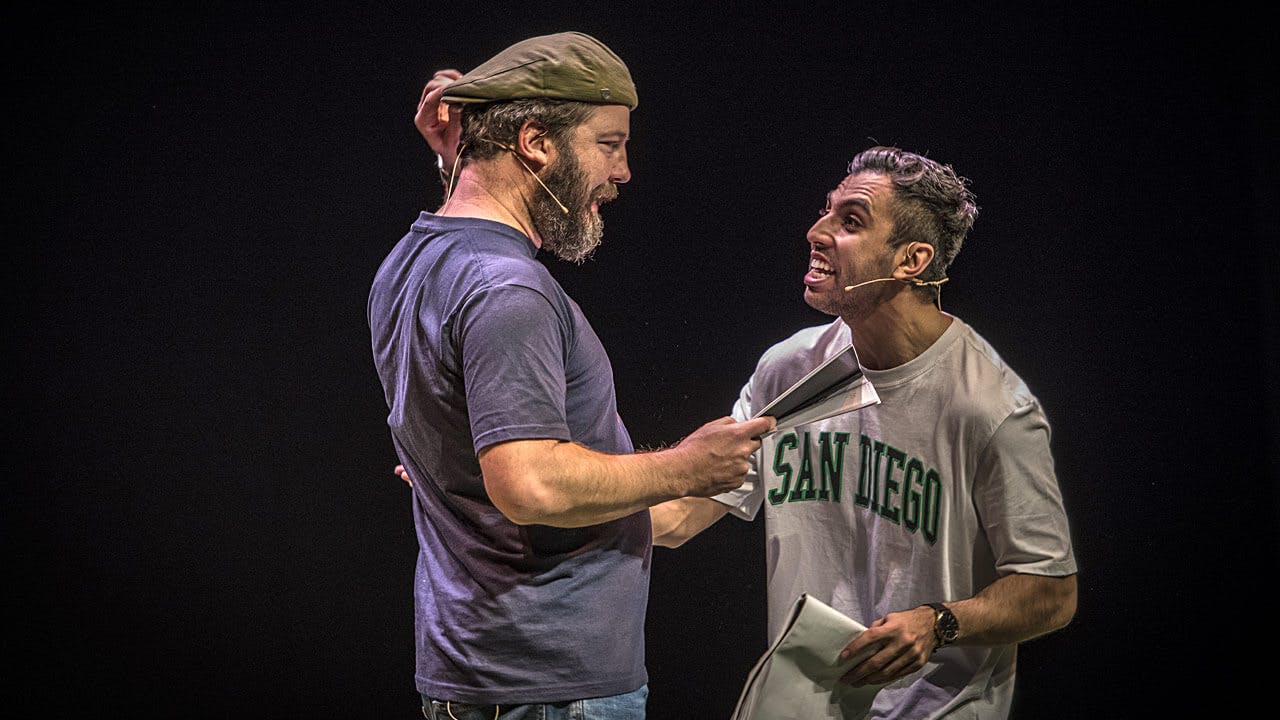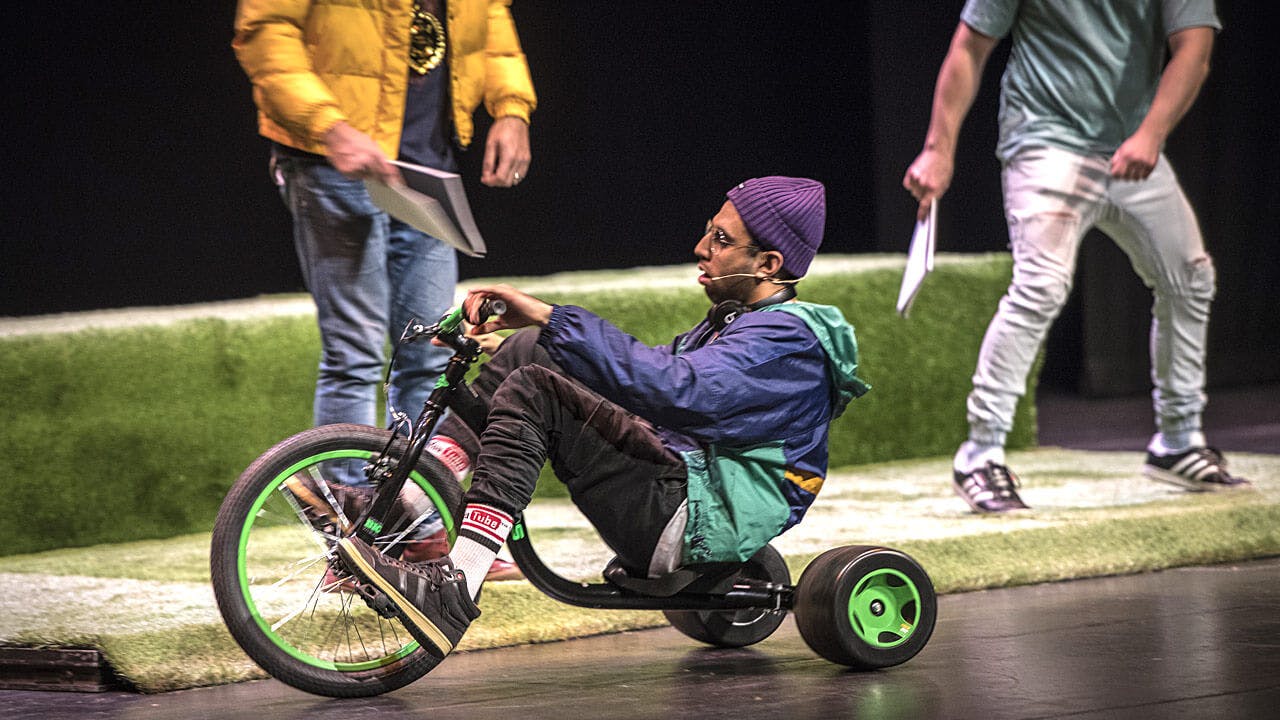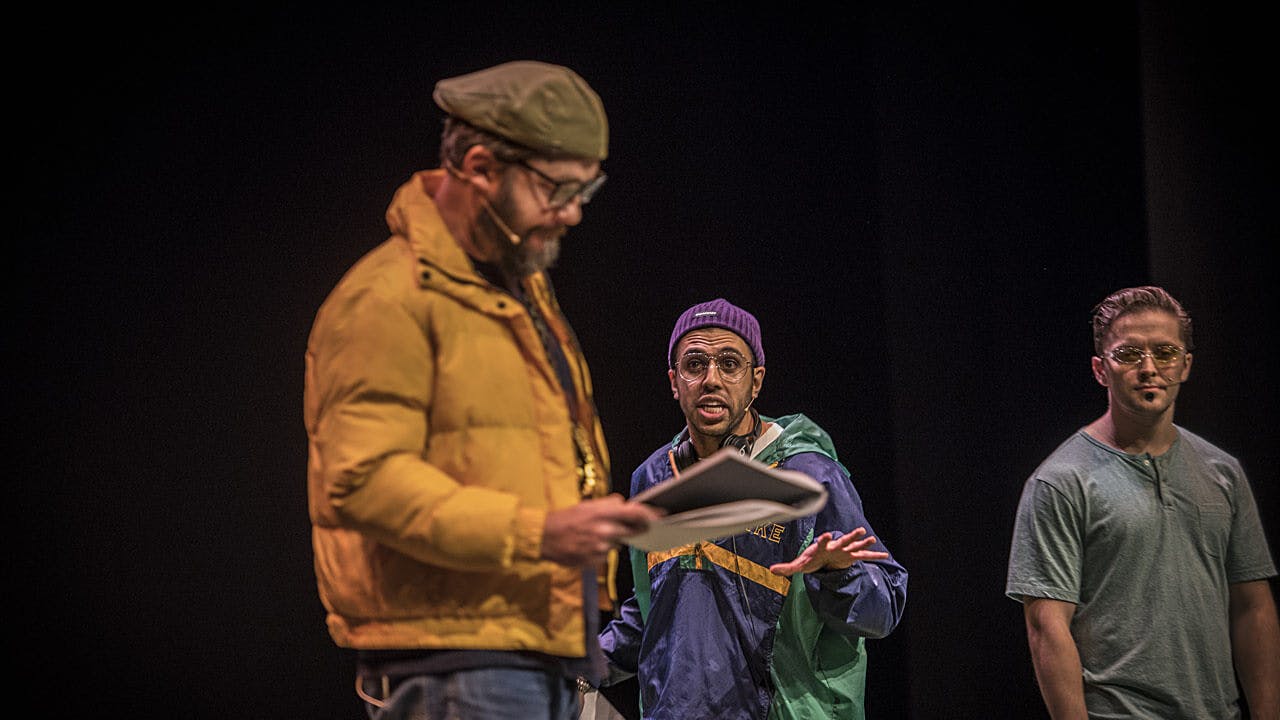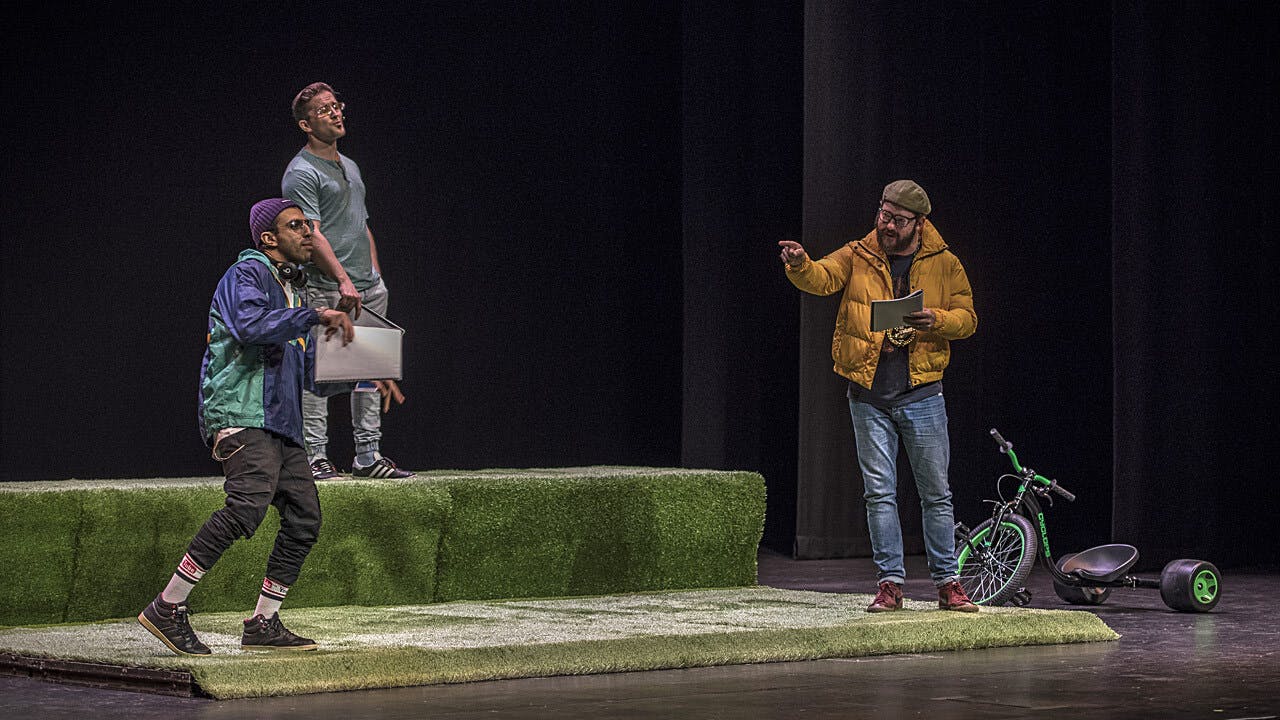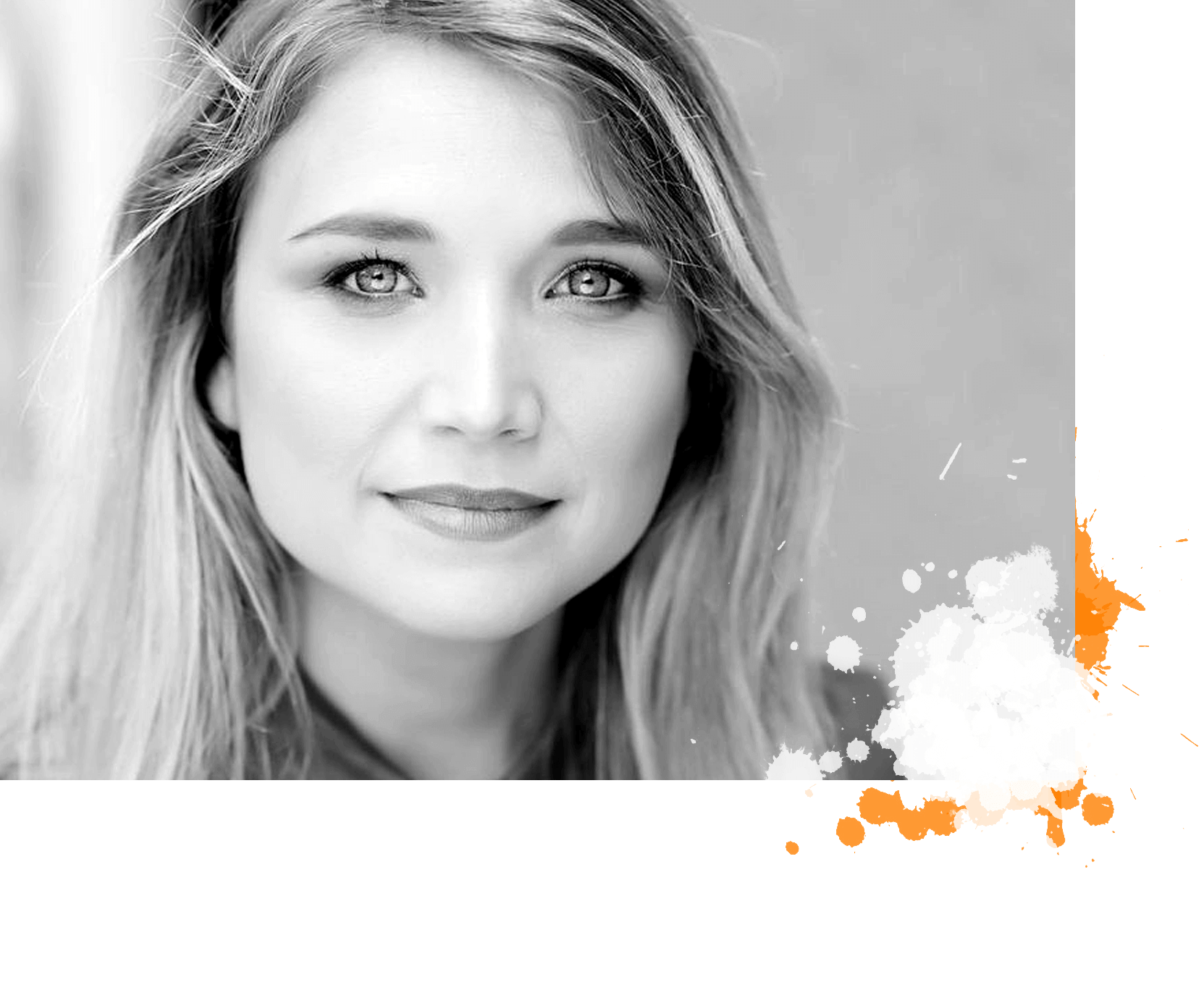 THE MEME AND THE MOON
The Meme and the Moon navigates the tricky waters of family, friendships and the space between public perception and personal identity. Funny, achingly familiar and ultimately uplifting, The Meme and the Moon is about learning to find your own voice and embrace the things that make you different
Katy is a playwright and writer. Her plays have been presented across Australia, New Zealand and the UK.
A graduate of the Victorian College of the Arts (University of Melbourne) she received a Master of Writing for Performance in 2012. She is an AWGIE winner (Best Children's Theatre for Reasons to Stay Inside), recipient of the Melbourne Fringe Award for Best Emerging Writer (These are the isolate) and two-time nominee for a Victorian Green Room award for new writing (Spencer and A Prudent Man). Her play, nest, was long listed from 1600 plays for Theatre503's Playwriting Award, and premiered in London (directed by Yasmeen Ardeen) at the 2018 Vault Festival. Her most recent work K was part of the 2018 Cybec Electric Readings for Melbourne Theatre Company.
Katy is one of twelve artists in Melbourne Theatre Company's Women in Theatre program. She was also selected for Red Stitch Theatre's INK program and is currently writing a new full-length work for the company.
Some snaps!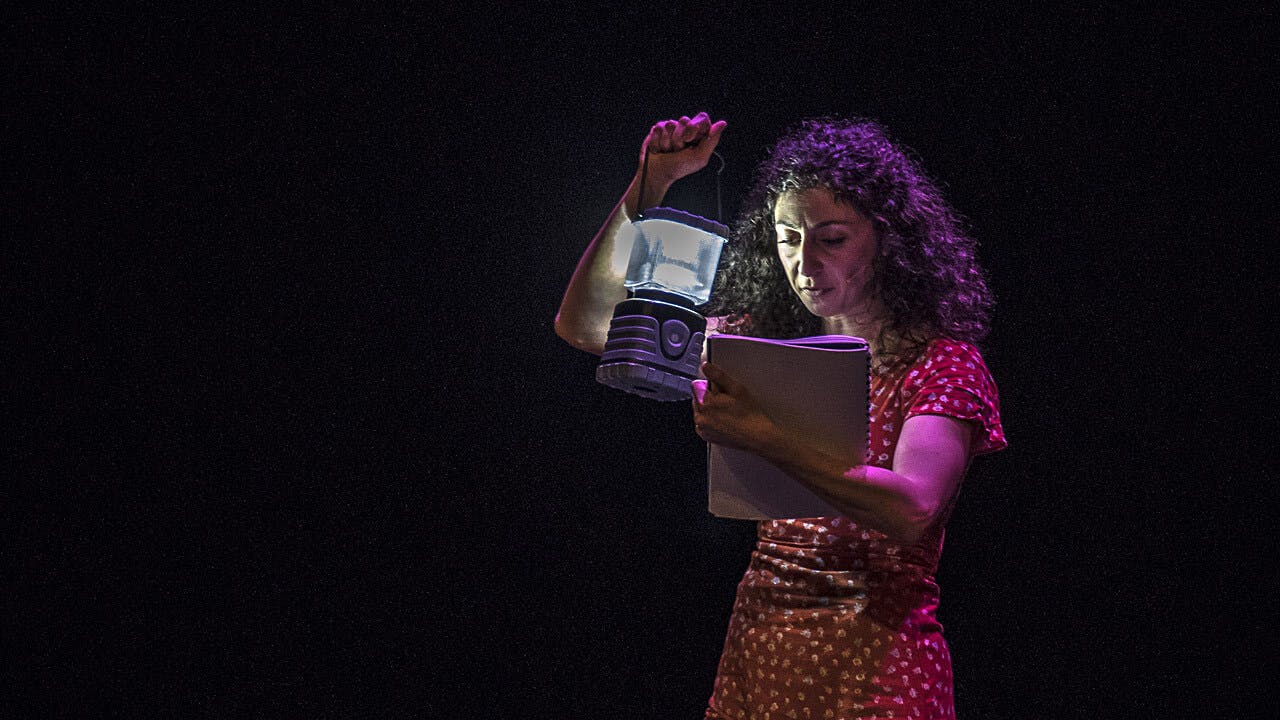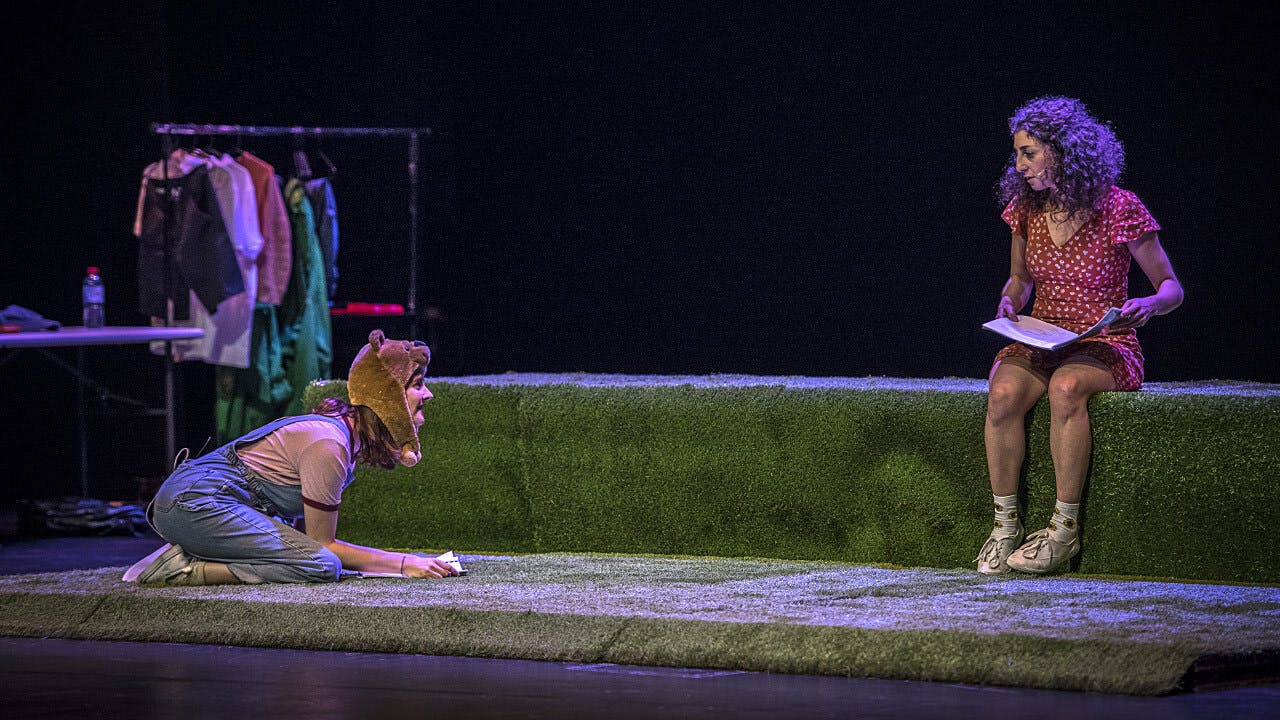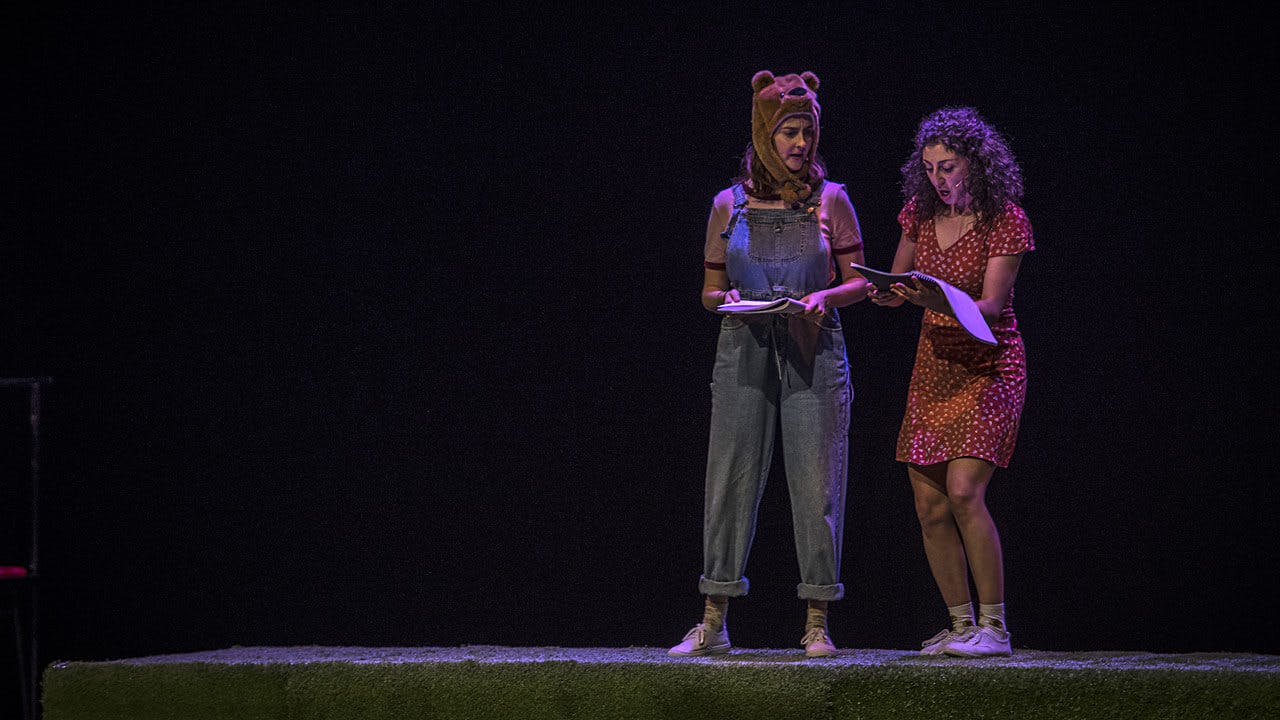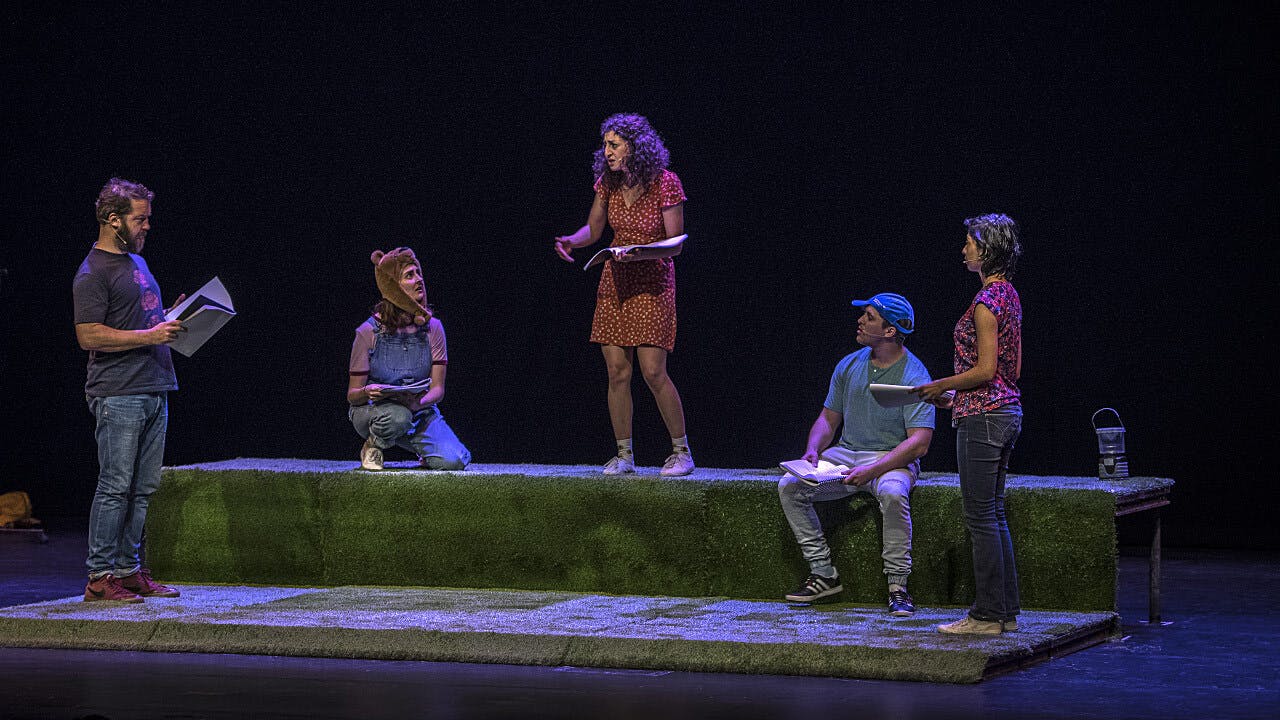 A FEW PICS
FROM THE DAY!
Take a look at some of the photos
taken from this incredible day!