WHO WON?
The winner of the 2021 Martin Lysicrates Prize was MADELAINE NUNN for the funny, thought-provoking first act of her play titled "Seeing Double", a riff on identity in the age of social media.
Madelaine Nunn received a full commission totalling $15,000 to write the rest of the play, with the help of the Australian Theatre for Young People.
With warm thanks to the incredible principals and teachers from the following 26 schools, who believed their students would be inspired by Martin-Lysicrates, and who organised their attendance, collected the votes, and gave terrific feedback:
Attendance on the day at Riverside: ASPIRE, Camden High School, Elizabeth McArthur High School, Greenacre Baptist. Marsden High School, Sydney Home Education Network, Sydney Technical High School, Wilkins Public School
Live-stream: Carinya Christian School, Cranbrook, Goondiwindi State High School, Livingstone Christian College, Nowra Anglican College
Watch recording of Livestream:  Batemans' Bay High School, Collarenebri Central School, Craigslea State High School, Edenhope College, Elizabeth Murdoch College, Geelong High School, Horris Hill (UK), Numurkah Secondary College, St Andrews Grammar, St Mary's College Gunnedah, Trinity Grammar
MEET OUR INCREDIBLE PLAYWRIGHTS!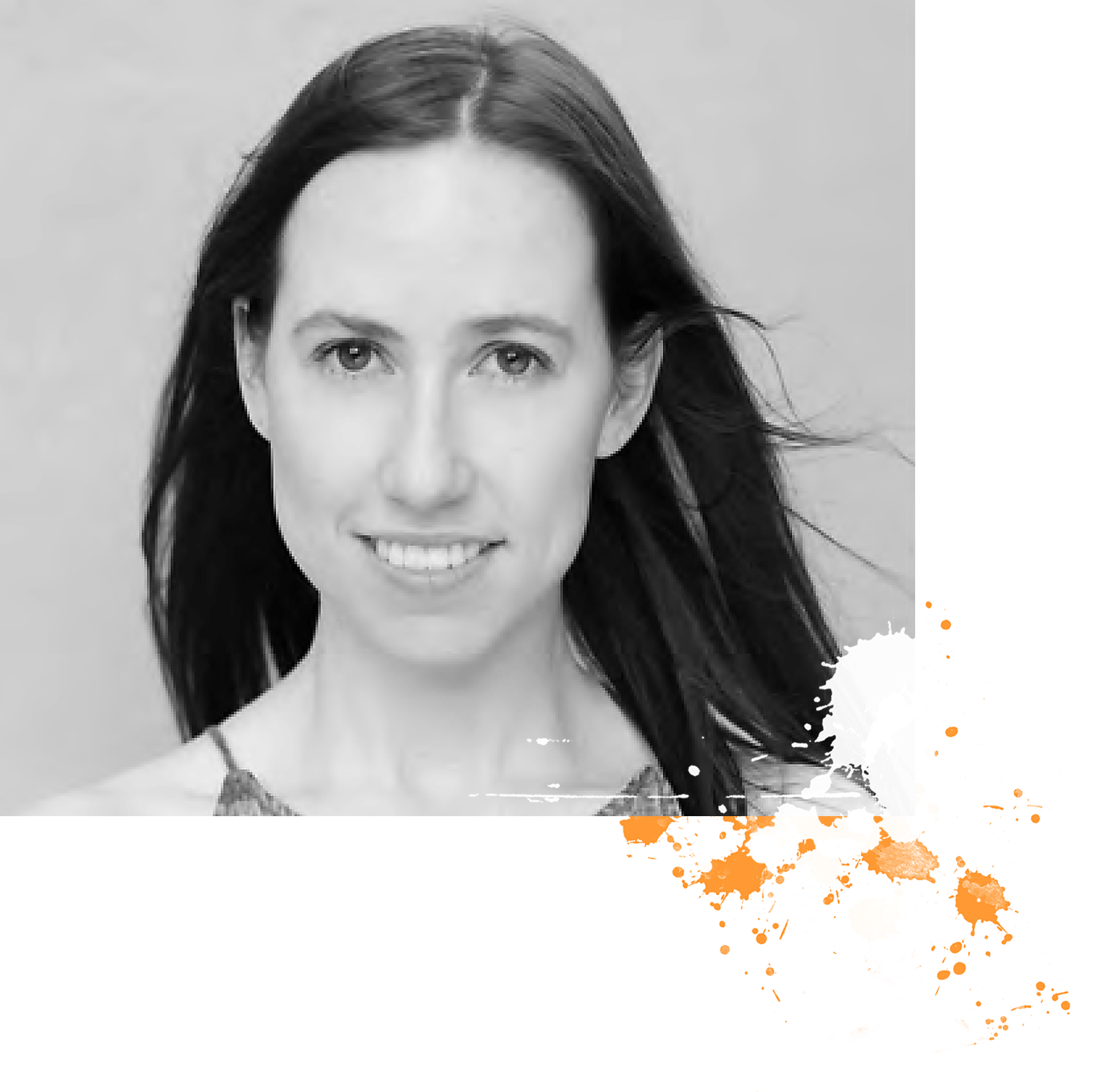 Seeing Double
I love the early stages of writing a play; when every idea seems like a good idea, when random lines of dialogue pop into my head, when I'm inundated with images that I don't know the meaning of, but I just know they're important. There is so much joy in writing a script that people pick up and read out loud. I love that writing can be shared and that the script of a play is often used as stimulus for more creation, just in different forms!
There is no doubt that writing can be hard and it can take a lot of effort but at the end of the process it's always worth it. Holding a finished script in your hand – there is no greater feeling. I love having written.
Some snaps!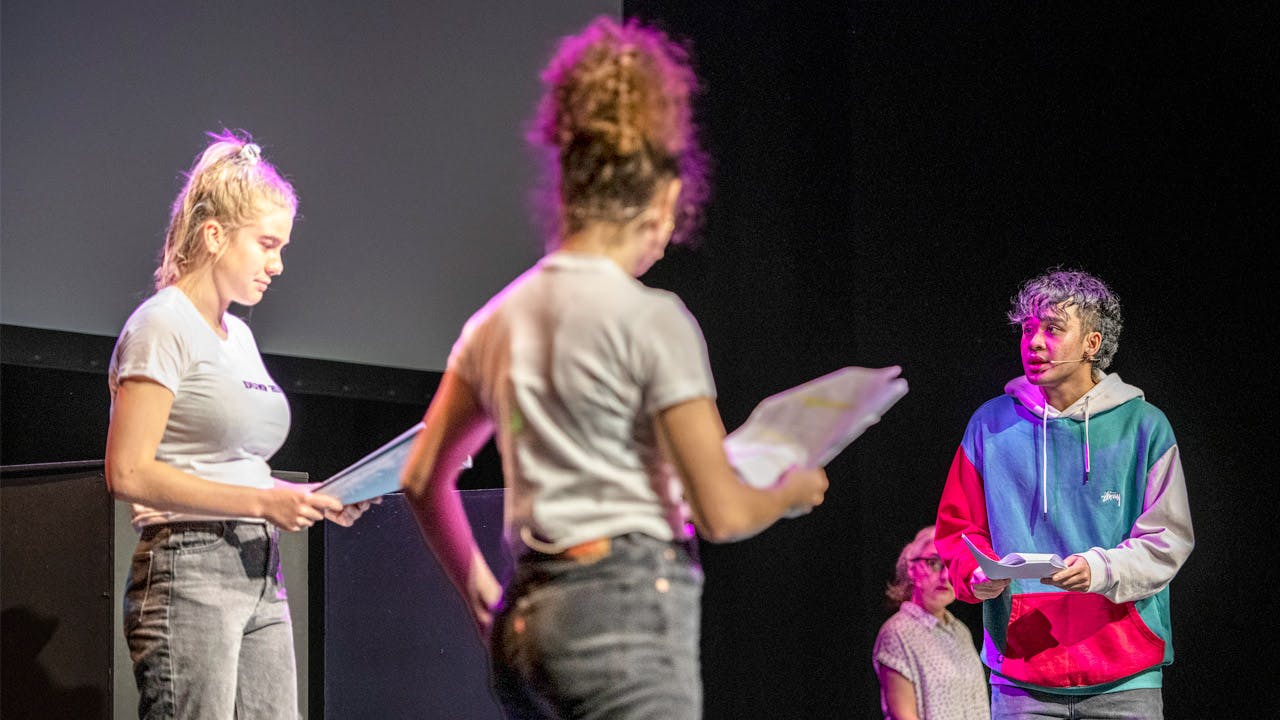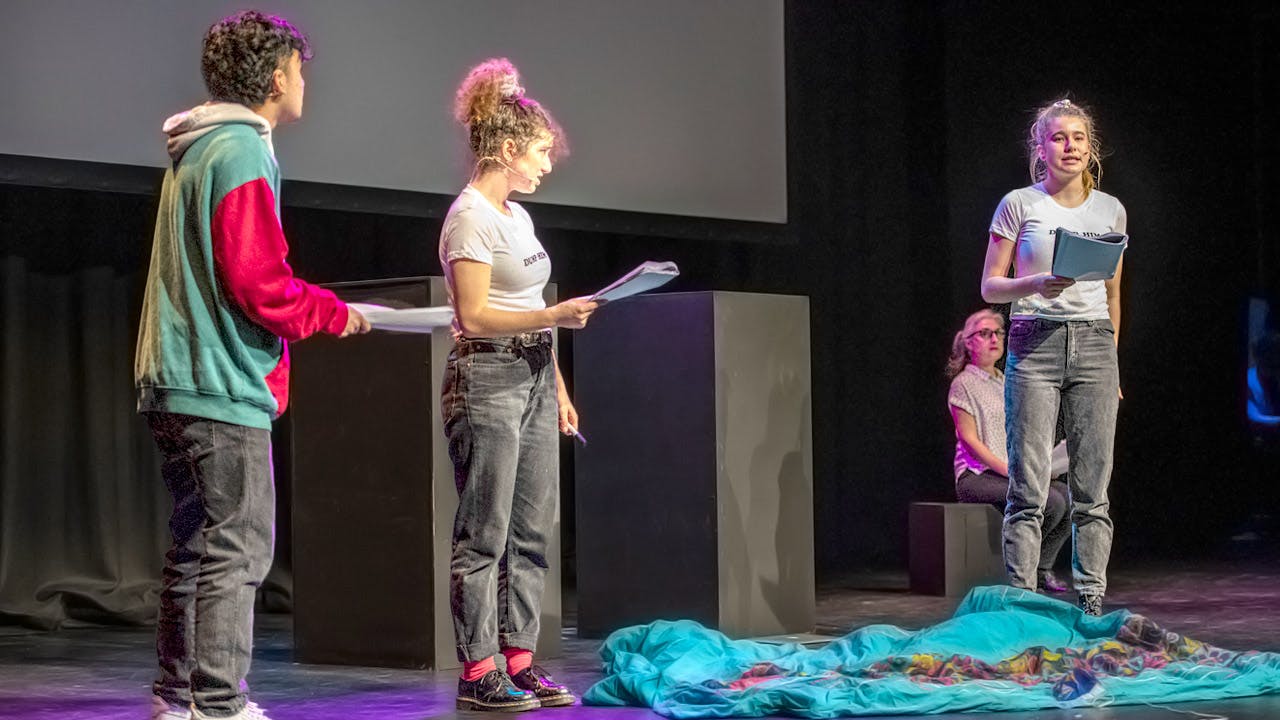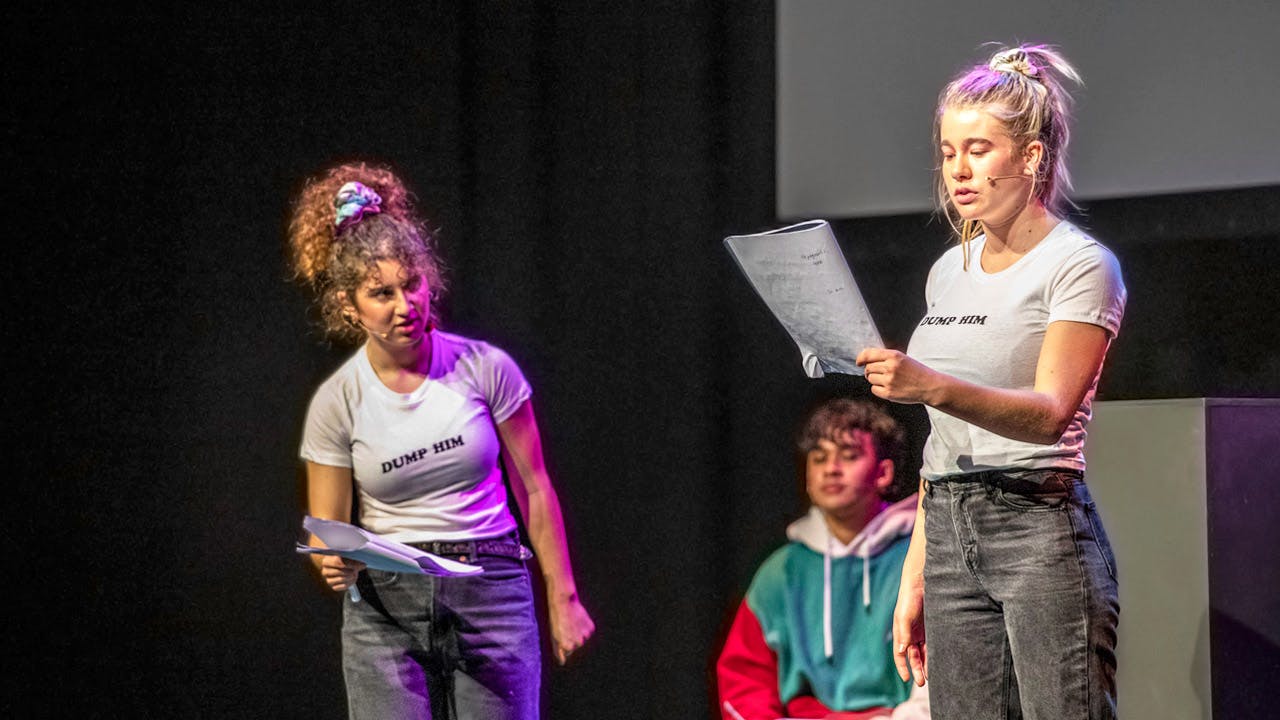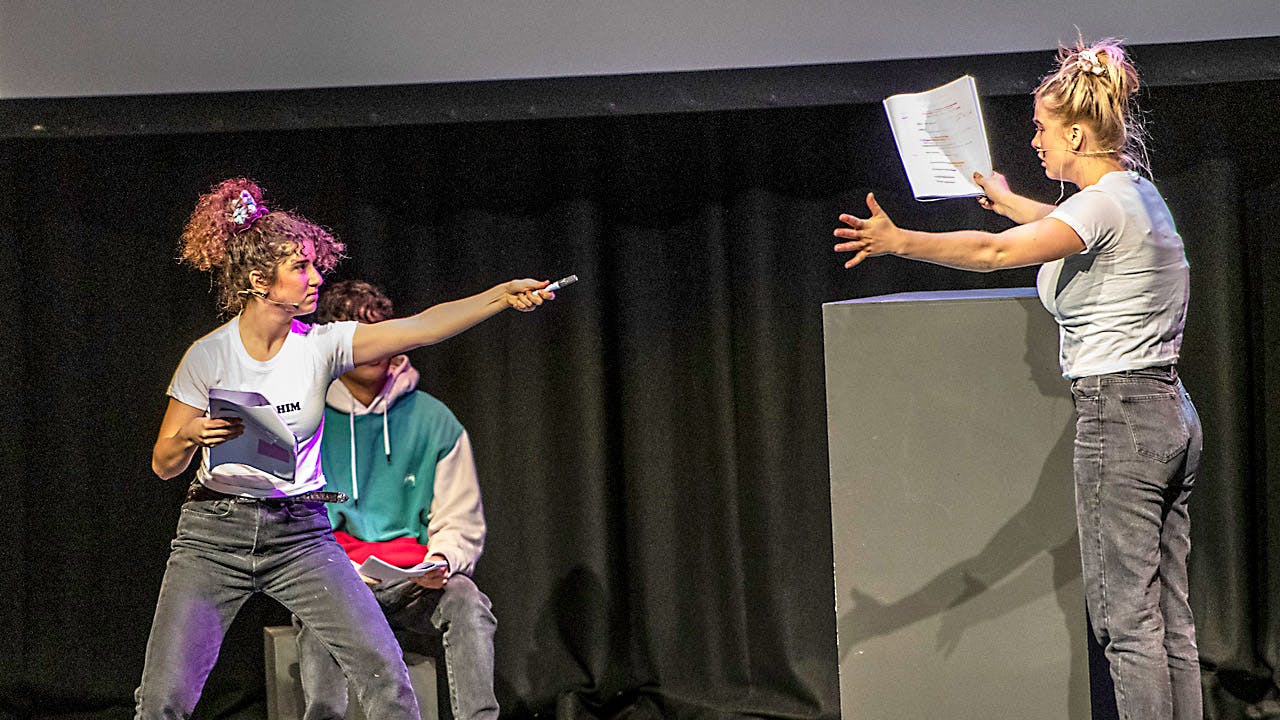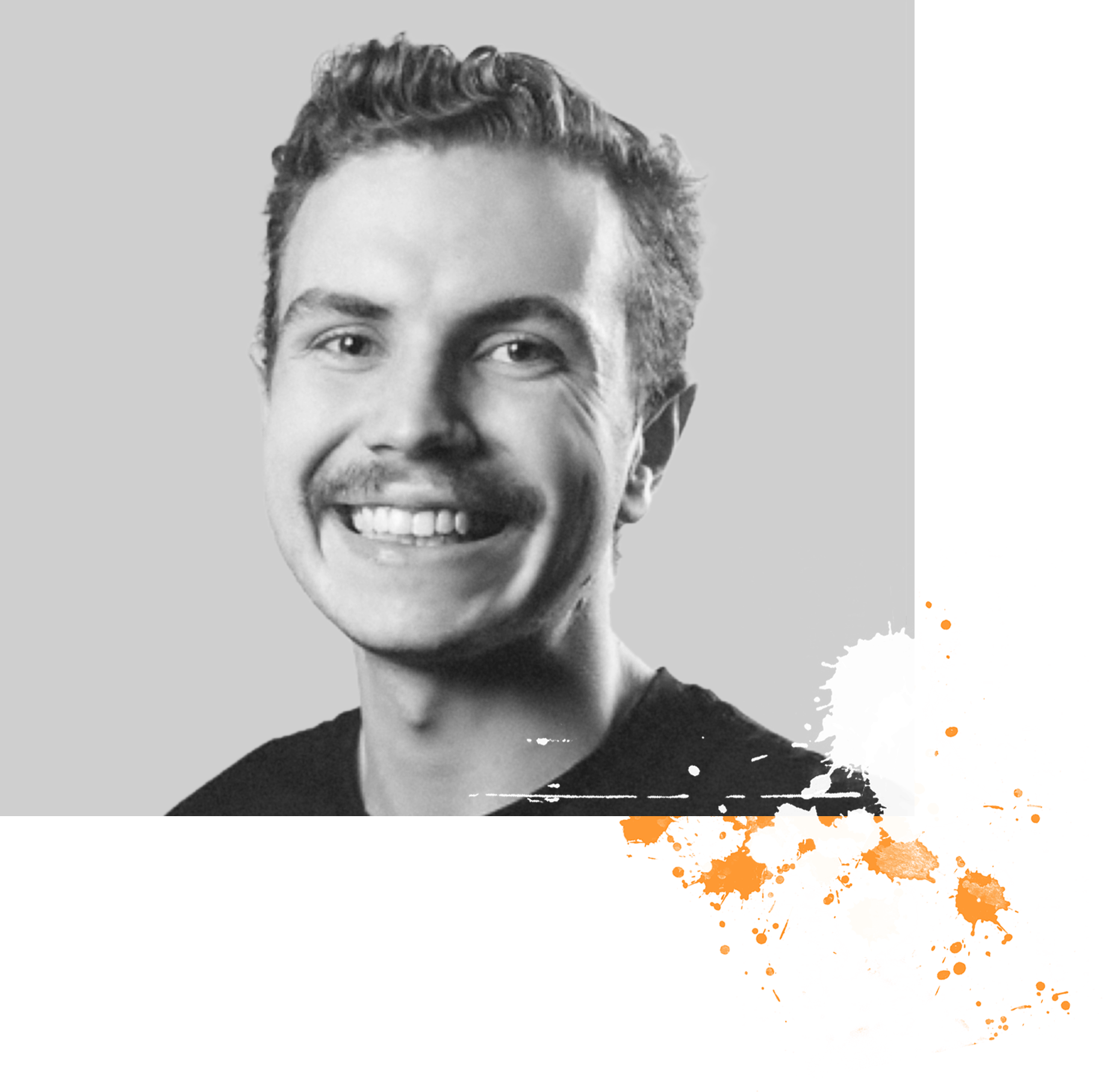 The Mysterious Disappearance (and most likely murder) of Christine Babbernock
I've always loved the way writing allows, and has always allowed me to express myself. There's something so incredibly liberating that the only barriers are the ones you set for yourself as a writer and, beyond it being read, the validation comes from creating a story. I think expressing yourself is something we don't value enough as a society. We live and breathe stories and writing is my way of expressing those. I've been told before that writing is a solitary act but I really don't think it is – the sense of collaboration between a writer and an audience, and a community and the text itself and there's something so joyous and fun about that.
There's that moment when you're writing when it's right and that's what keeps me coming back – those moments when you understand the stories that you're telling and you realise why you want to tell them.
Some snaps!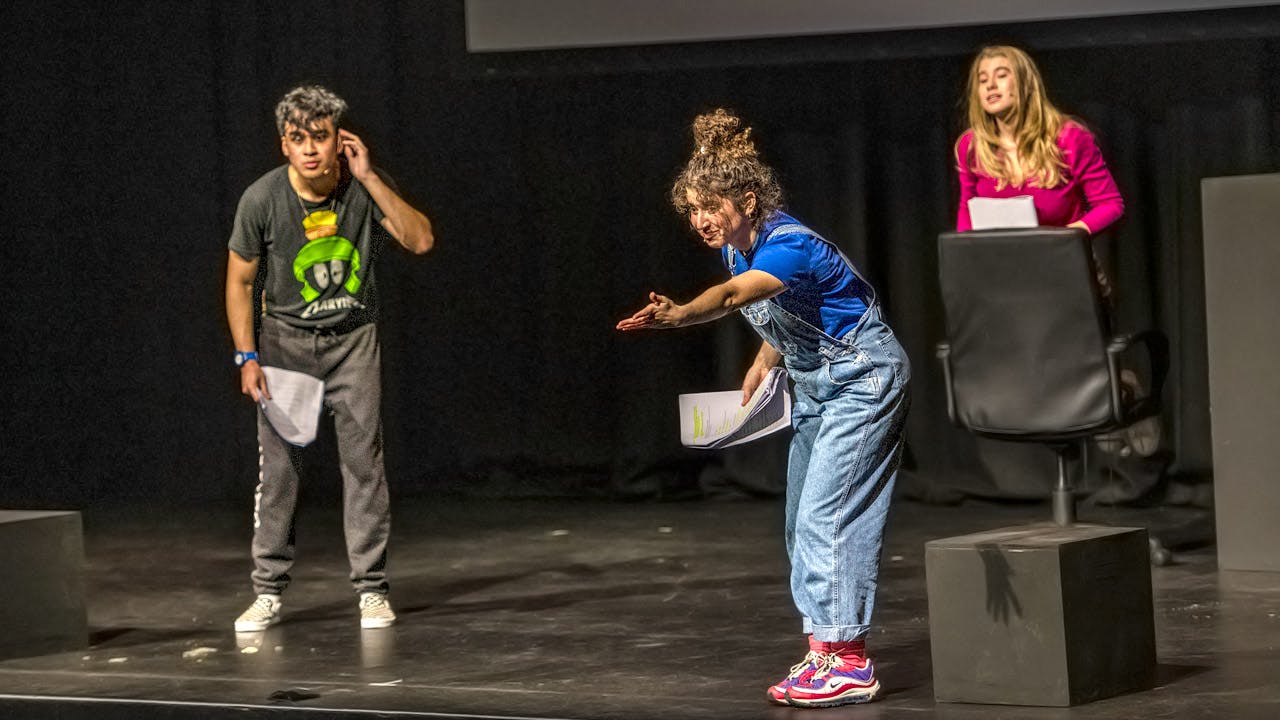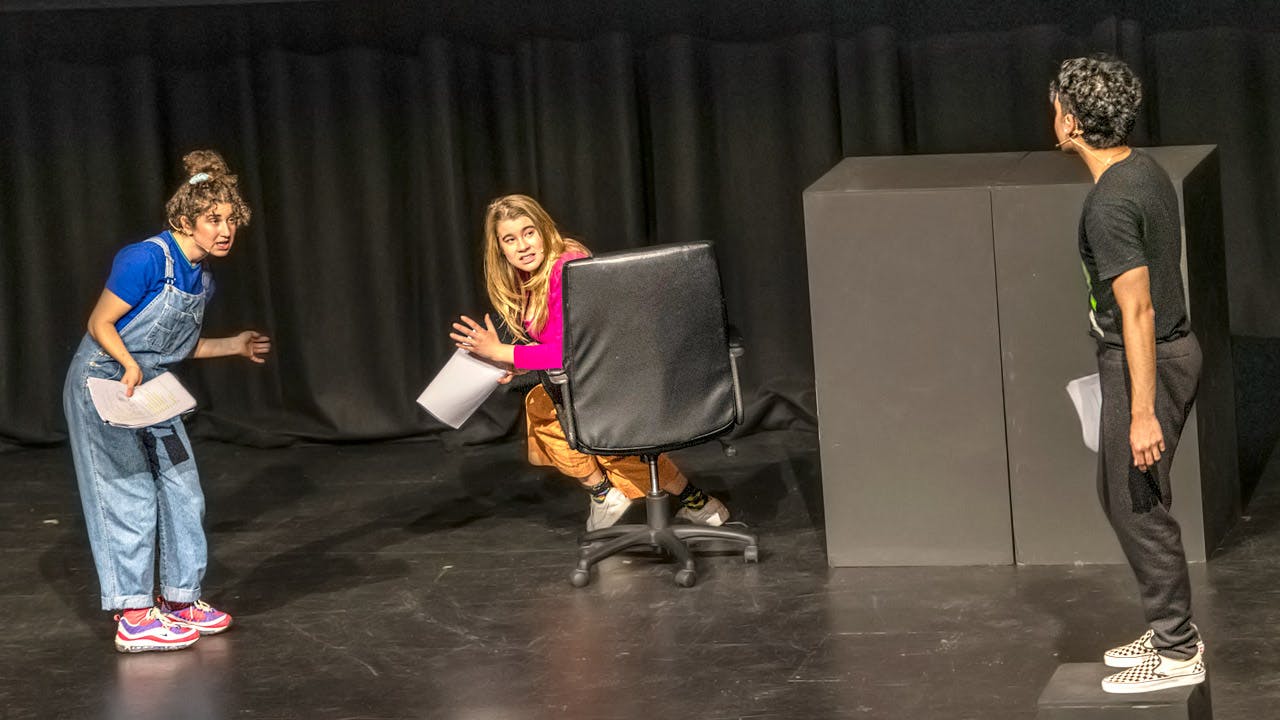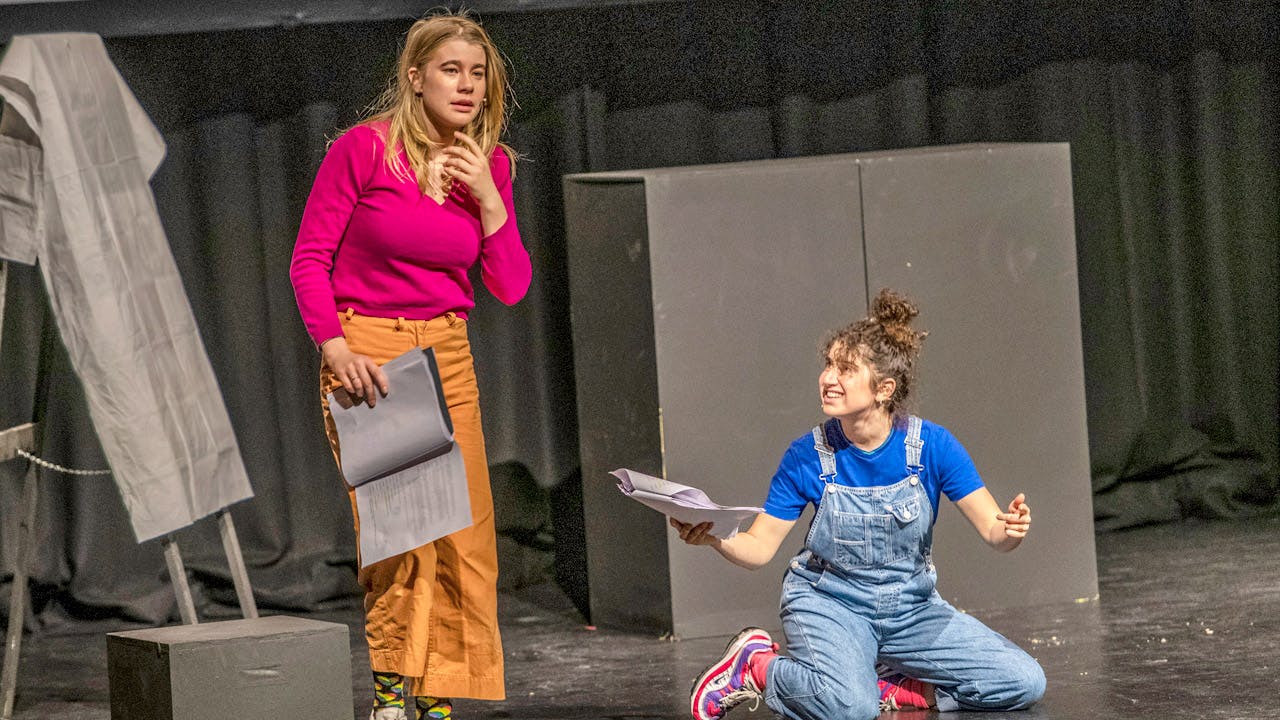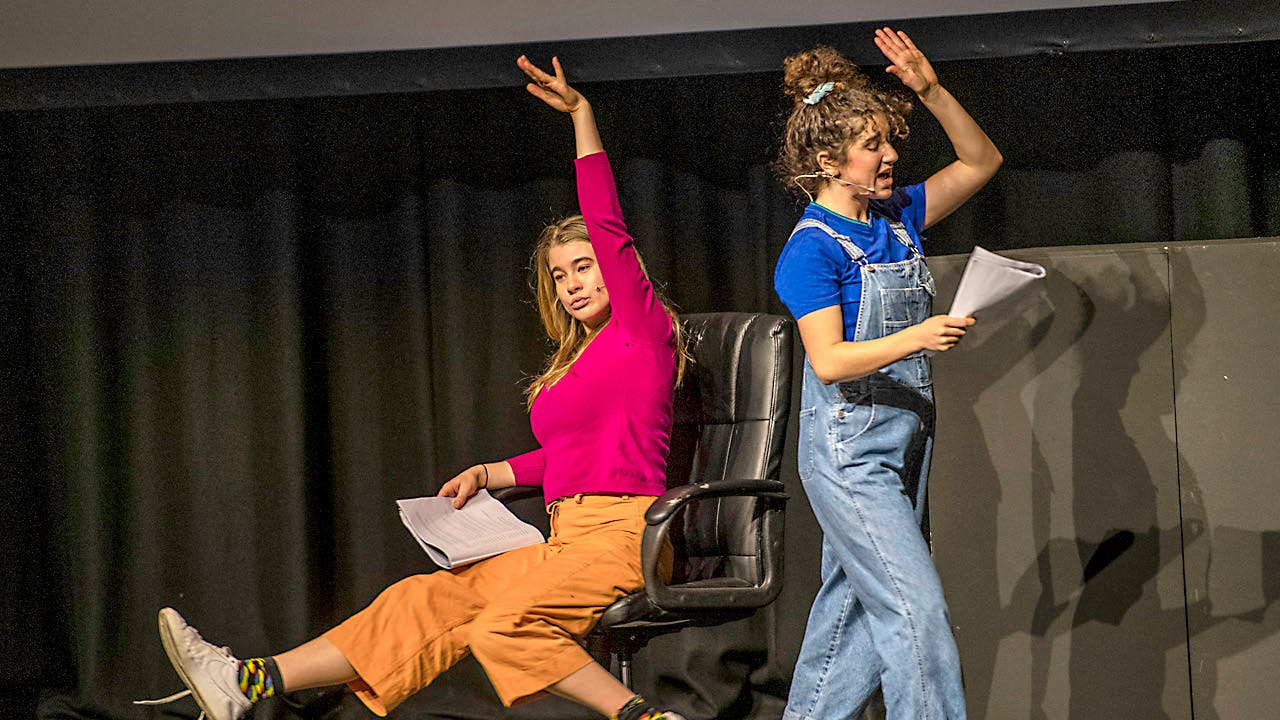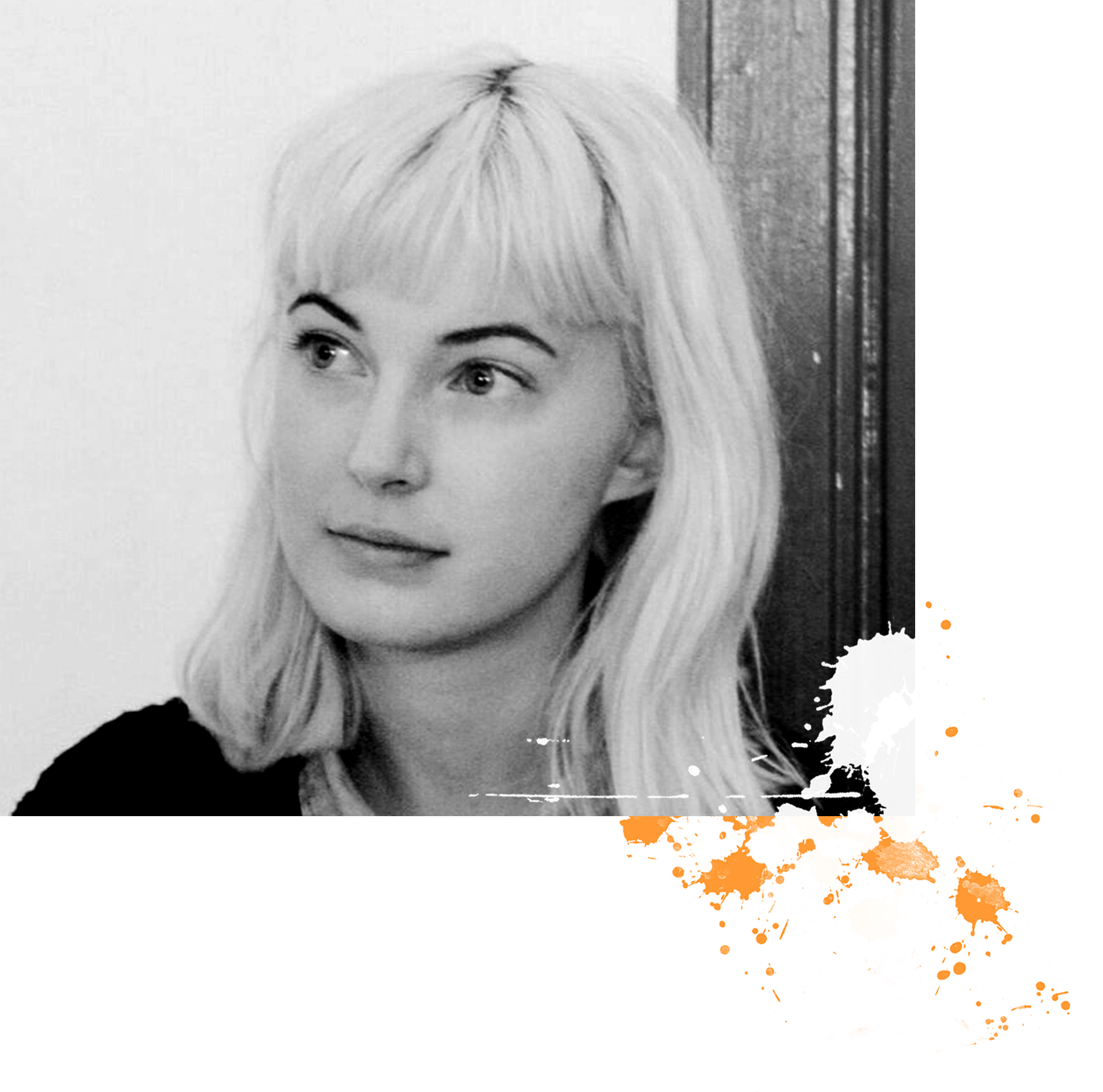 Total Eclipse of the Heart
I love having the opportunity to create a whole new world – to be able to decide what it looks like and sounds like and what kind of people its characters are. Or whether the characters are people at all. To be able to make it Australian or Martian or the Wild West. To make the world funny or exciting or surprising or scary or silly – whatever I want.
And then, crucially, I love being able to welcome people into that world, to let them immerse themselves, to let them believe in it. Because it is an audience that brings all these made-up worlds to life and that connection between a writer and their audience – the moment when an imagination is fired and engaged – is incredibly special and unique.
Some snaps!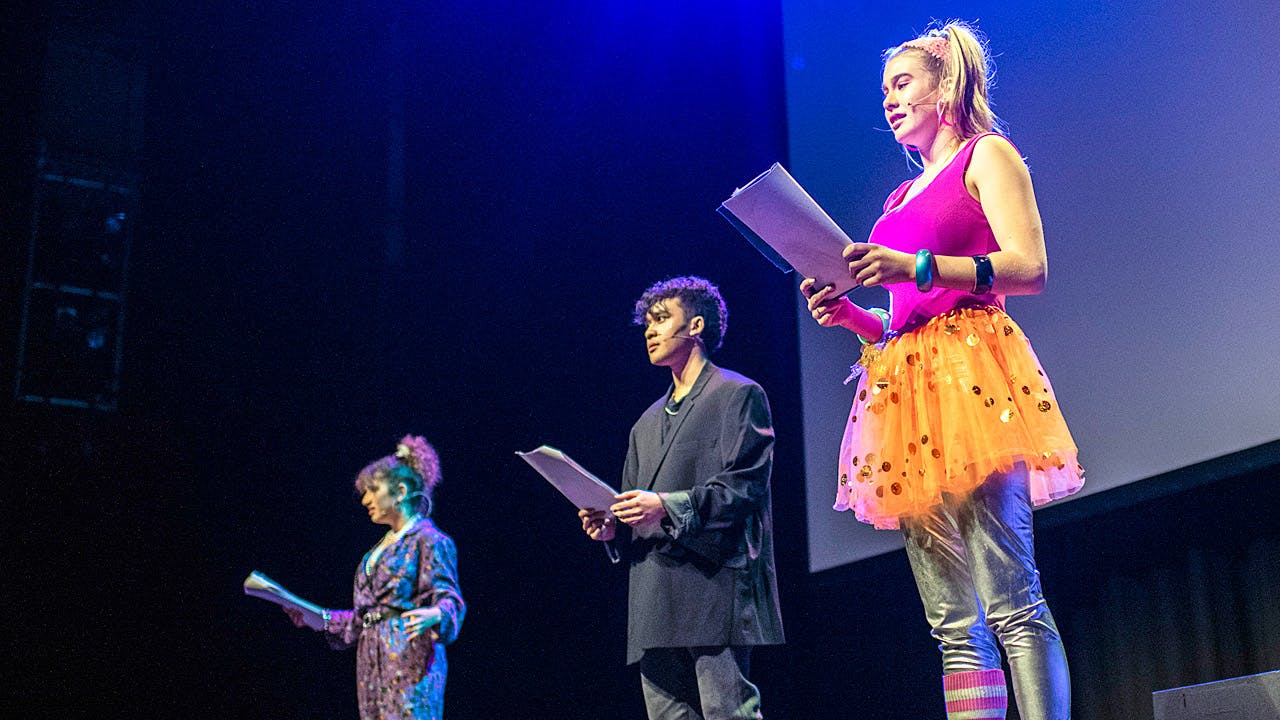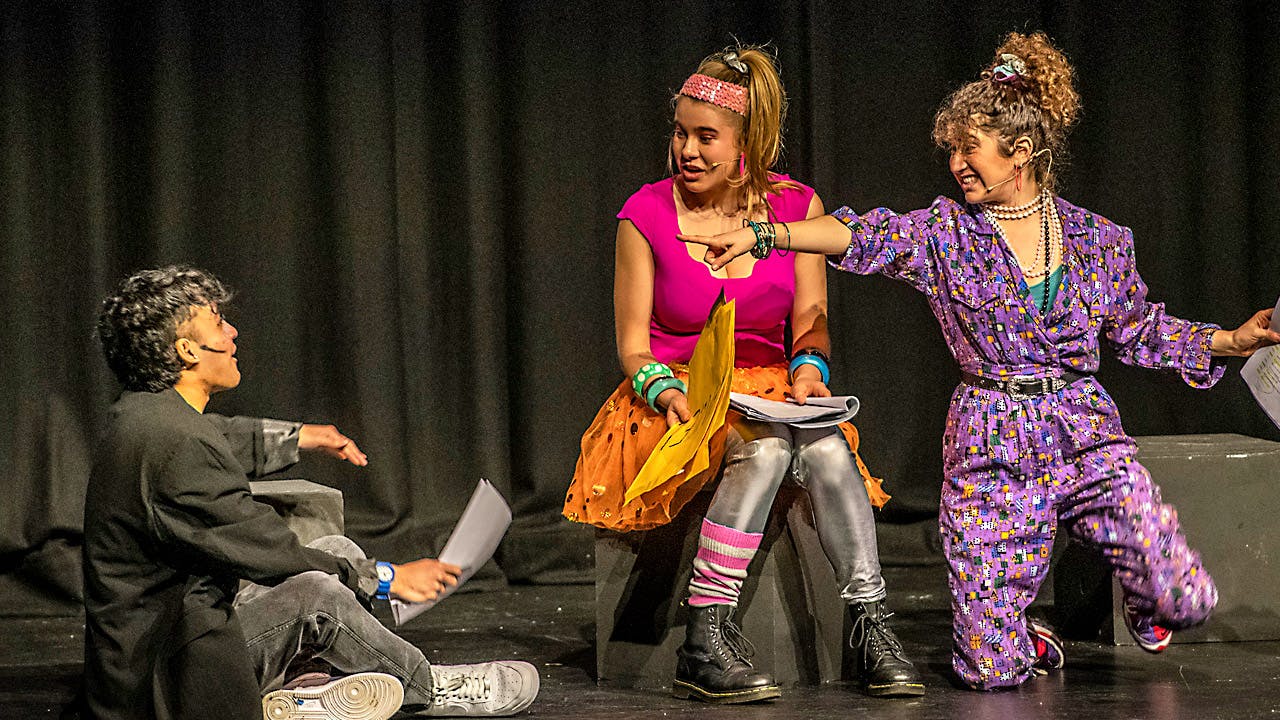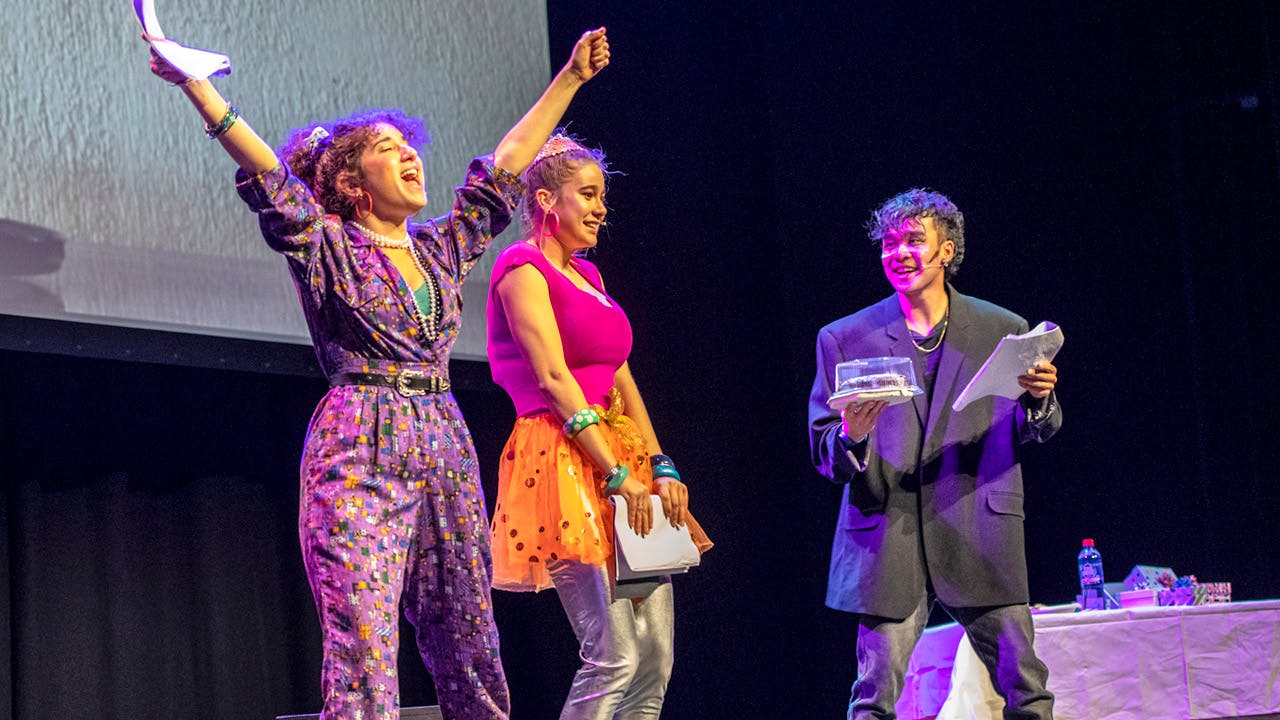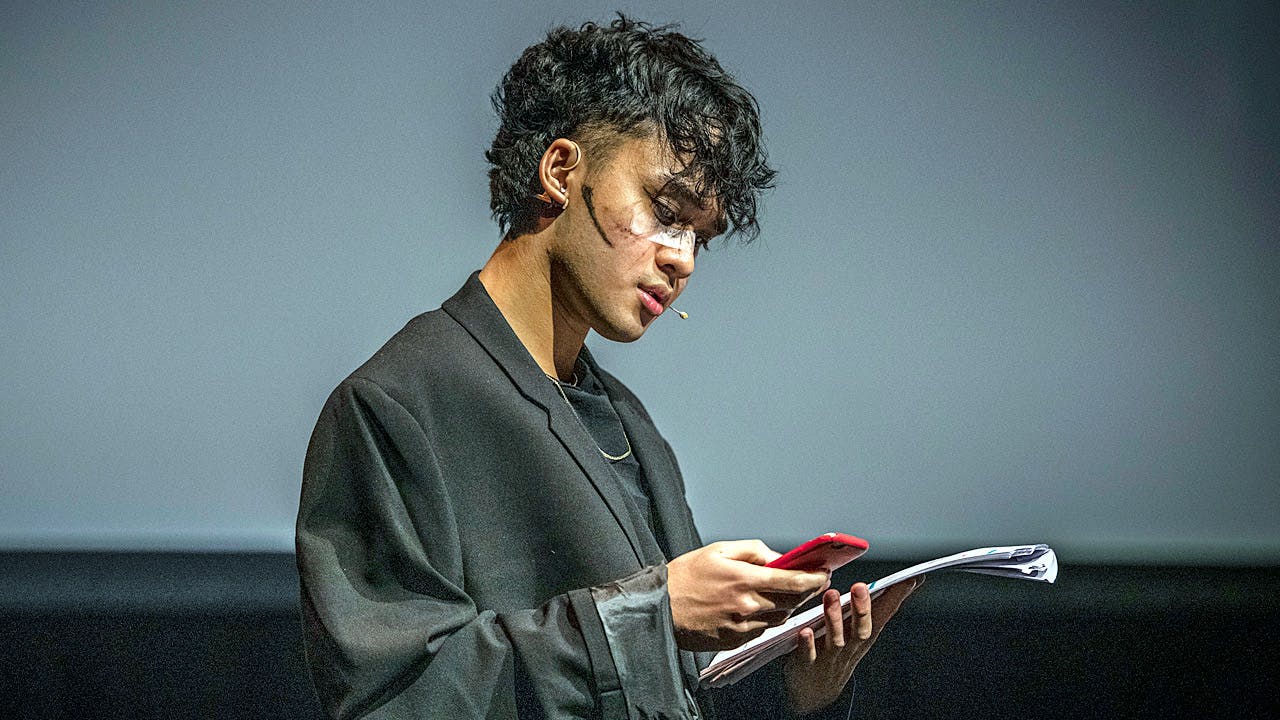 WHAT DO YOU LIKE MOST ABOUT DIRECTING?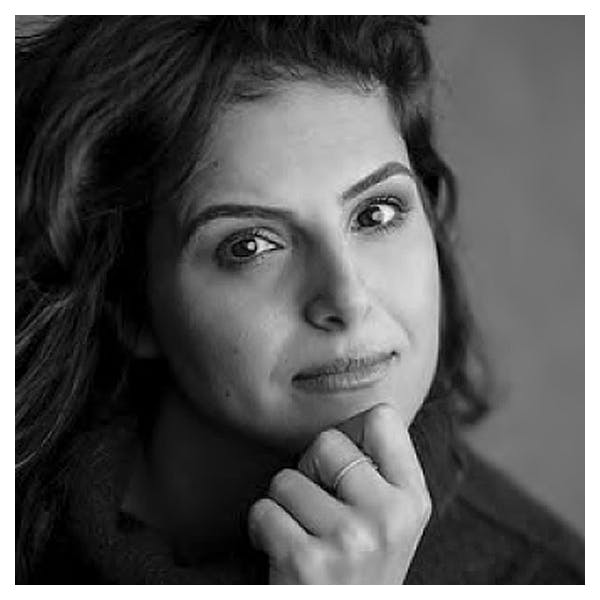 NISRINE AMINE
Total Eclipse of the Heart
LUCY CLEMENTS
The Mysterious Disappearance (and most likely murder) of Christine Babbernock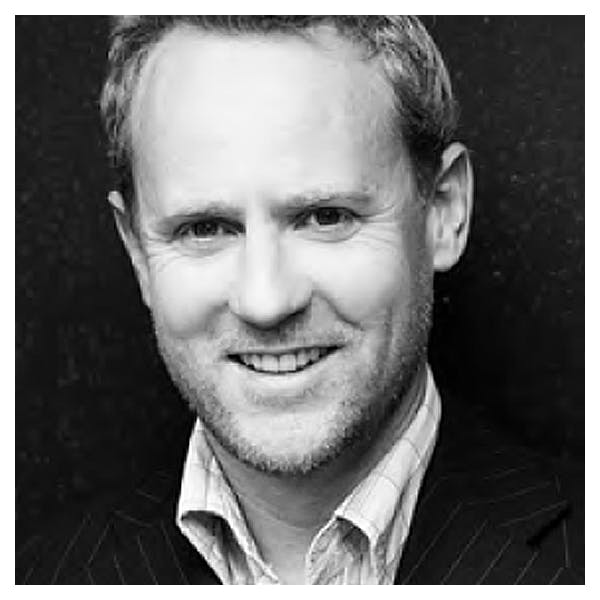 JO TURNER
Seeing Double
WHAT DO YOU LIKE MOST ABOUT ACTING?
CAMILLA AH KIN
There are lots of good things about being an actor – none of them is fame or fortune.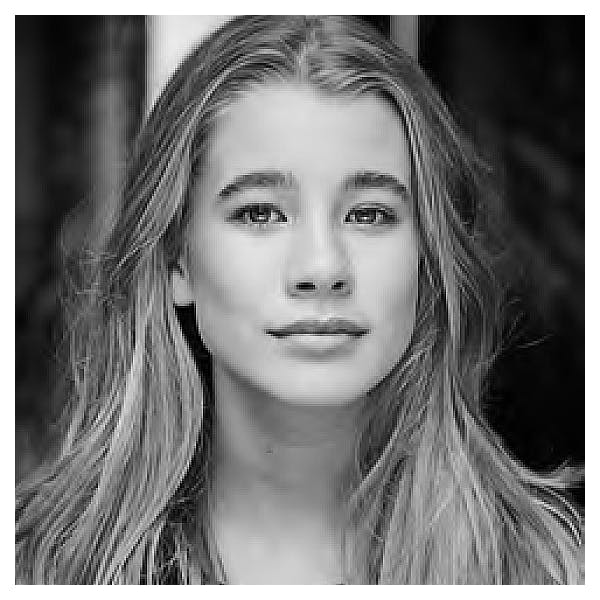 ASHA BOSWARVA
Acting gives me the chance to take risks and explore emotions and characters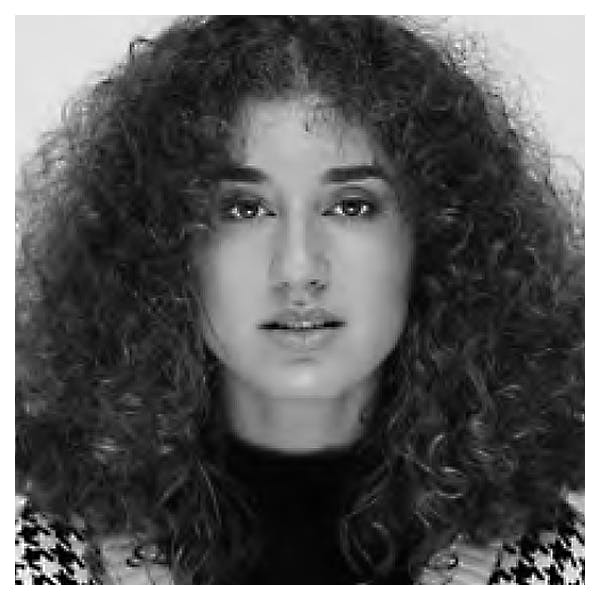 ZOE RESNICK
Acting is the chance to step outside yourself for a brief moment, to step into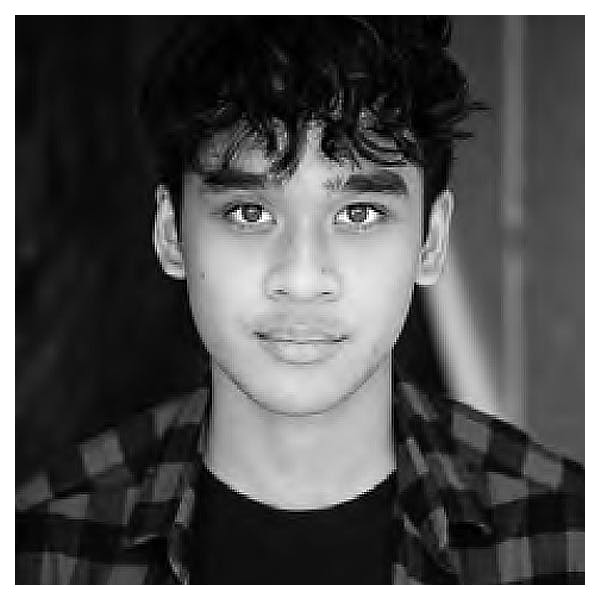 MARVIN ROWLAND
I love that acting is a form of escapism - for not only myself but also for the people in the
Producer

Katrina Douglas

Stage Manager

Thomas Doyle

Production Manager & Lighting Designer

Branden Dukes

Industry Readers

Nisrine Amine, Lucy Clements, Fraser Corfield and Luke Kerridge

Sound Designer

Kailesh Reitmans

Young Readers

Students Greenacre Baptist, Carinya Christian School and Numurkah Secondary College
A FEW PICS
FROM THE DAY!
Take a look at some of the photos
taken from this incredible day!