The Martin-Lysicrates Competition (for young people) was held at the Riverside Theatre in Parramatta and followed the same approach as the parent competition, with free entry and audience voting for the winner. After the performances, the children filed out to the lobby and cast their votes. They returned to the theatre, where the winner is announced. The finalists were Dan Giovannoni for his play House, Verity Laughton for her play The Zookeeper's Daughter, and Katie Pollack for her play Summerland. Katie Pollack was voted the winner. The Hon. Dr (Geoff) Geoffrey Lee, MLA Parliamentary Secretary to the Premier presented the prize to the winner.
Robert Love (Director of Riverside Theatres), Joanne Kee (Executive Producer, National Theatre of Parramatta), with Will Harvey (Associate Producer, Griffin Theatre Company) were very involved in making this event happen.
MEET OUR INCREDIBLE PLAYWRIGHTS!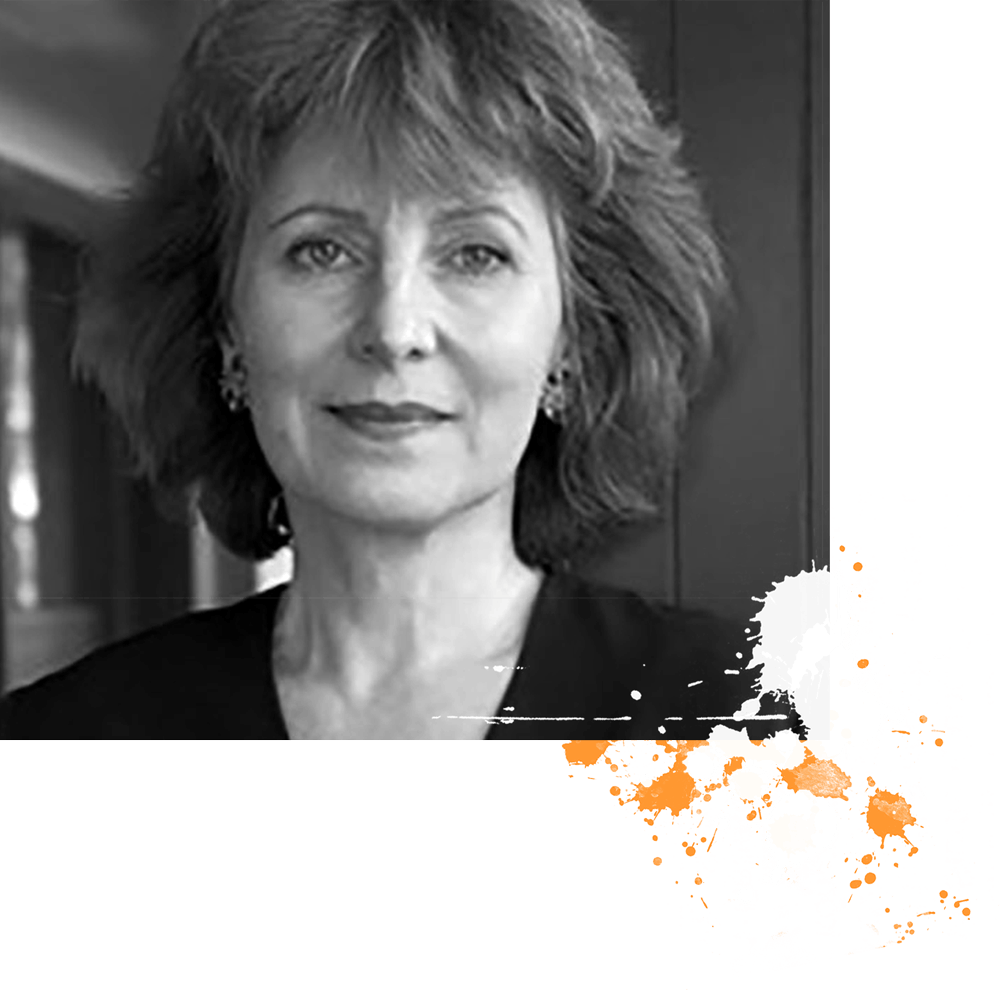 The Zookeeper's Daughter
Verity Laughton is a South Australian based playwright. Her 30+ plays have been produced nationally and internationally. Her works include mainstage adult dramas, plays for radio, a promenade community event, a musical, adaptations, plays for child and family audiences, and for dance, puppets and theatre of image. She also writes poetry and occasional work for the screen. Her awards include: AWGIE Community Theatre, 2004; Griff in Prize, 2001; AWGIE Radio Drama, 2004; Adelaide Critics' Circle Best New Australian Play, 1999; Inscription Award, 2009; nominations include: NSW Premier's Award; New Dramatists' Award; Griff in Prize; Rodney Seaborn Prize (twice); London Warehouse International Festival. She is currently undertaking a PhD in political theatre at Flinders University.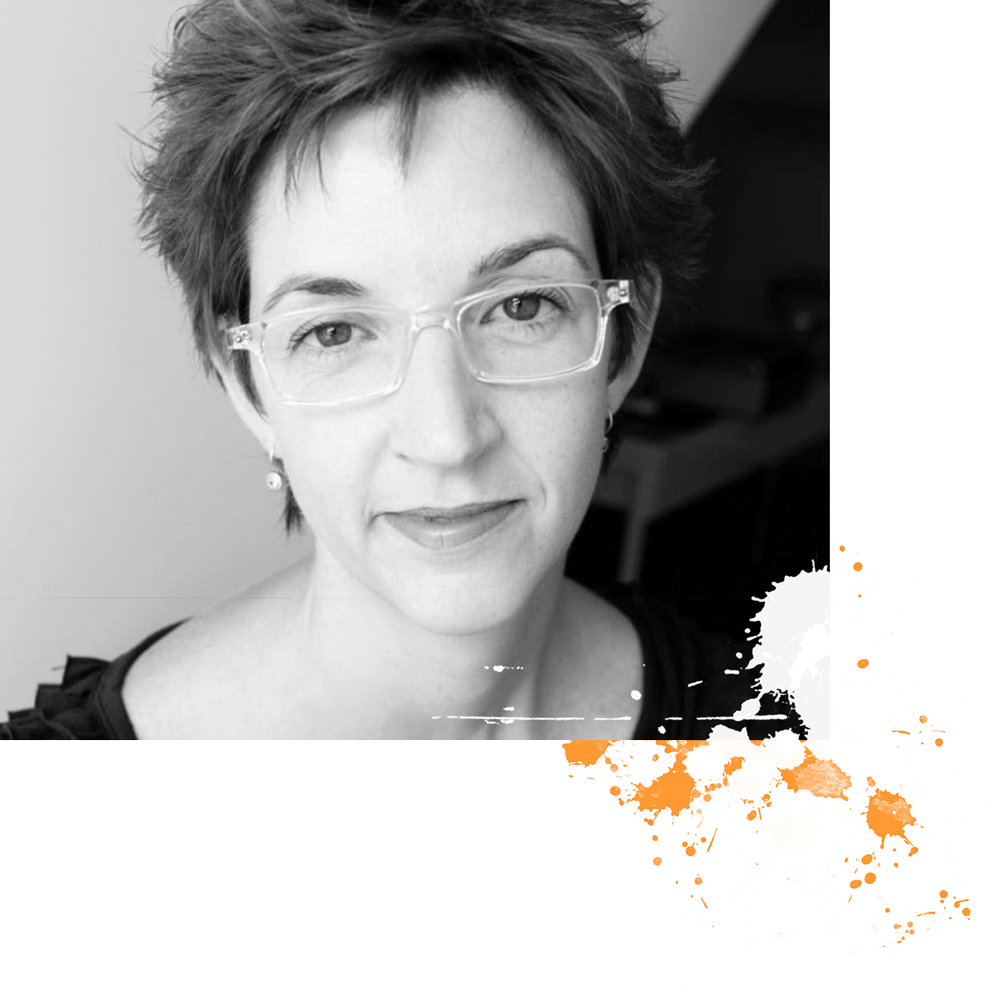 Summerland
Katie Pollock is a Sydney-based playwright. Her plays for theatre are: The Becoming (Redline Productions), The Hansard Monologues – Age of Entitlement (Seymour Centre/MOAD), Blue Italian & Nil by Sea (Site & Sound/ Peter Fray), The Hansard Monologues – A Matter of Public Importance (Merrigong/ Seymour Centre/Casula Powerhouse/ MOAD), The Blue Angel Hotel (Tamarama Rock Surfers/Peter Fray), A Quiet Night In Rangoon (subtlenuance/New Theatre), A Girl Called Red (Newtown Theatre), Blue Italian (The Street Theatre) and numerous short work. Katie studied theatre at UNSW, Sydney, and Middlesex University, London. She won the 2014 Inscription/ Edward Albee Playwriting Scholarship, and has been nominated for two AWGIEs and a Silver Gull Award.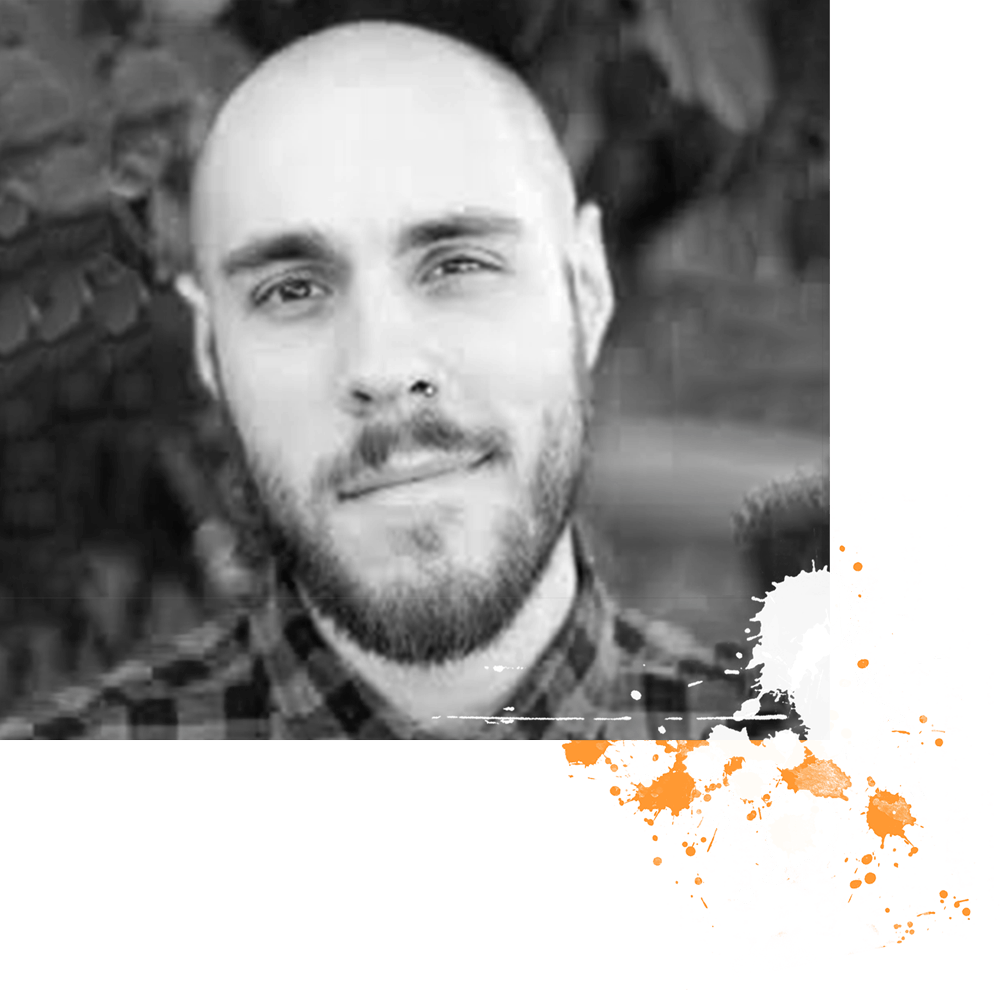 House
Dan Giovannoni writes plays for adults and young people. His work includes the Helpmann Award-winning Bambert's Book of Lost Stories for Barking Gecko Theatre Company; Merciless Gods for Little Ones Theatre, soon to play at Griff in Theatre Company; Jurassica for Red Stitch Actors Theatre; Turbine for Malthouse Theatre's education program Suitcase Series; and Cut Snake (with Amelia Evans, for Arthur). Work in development for young people includes Air Race for Arena Theatre Company and Mad as a Cute Snake for Arthur. Dan is a recipient of a Mike Walsh Fellowship, 2016, and is currently a writer in residence at Melbourne Theatre Company.
A FEW PICS
FROM THE DAY!
Take a look at some of the photos
taken from this incredible day!